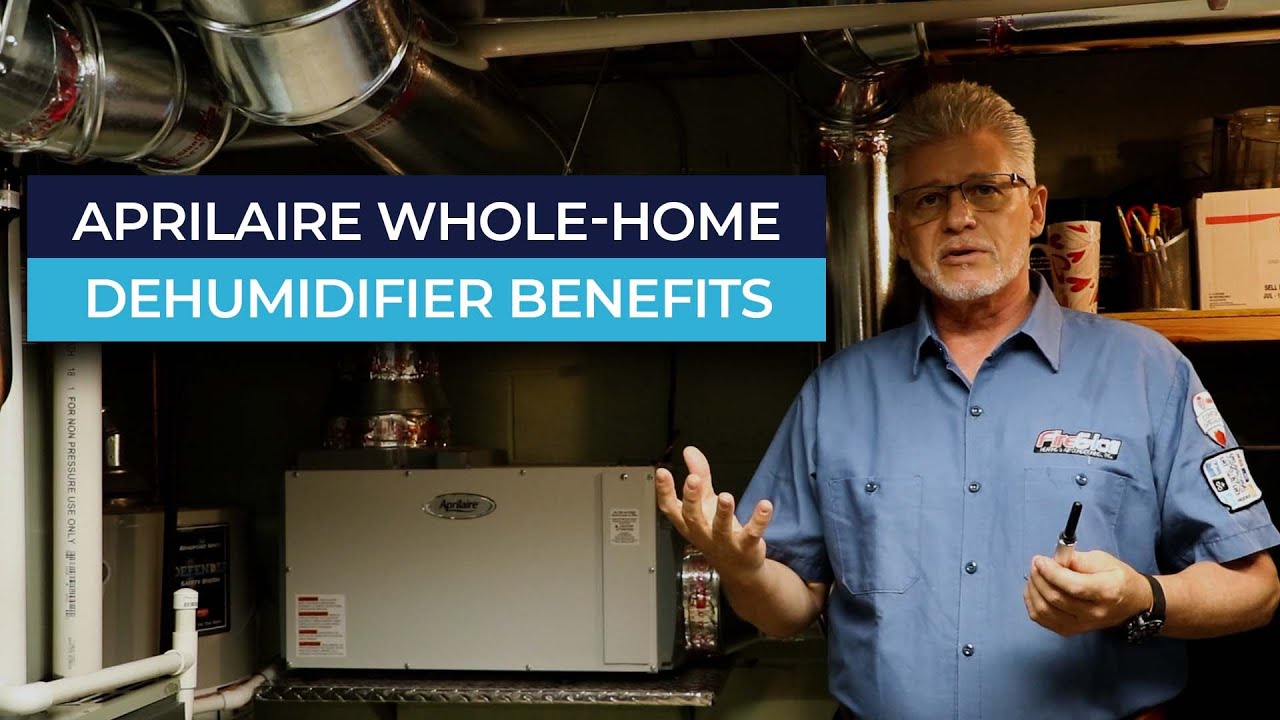 We will cover the benefits of having an Aprilaire whole-house dehumidifier in your home and the health and savings advantages you can expect.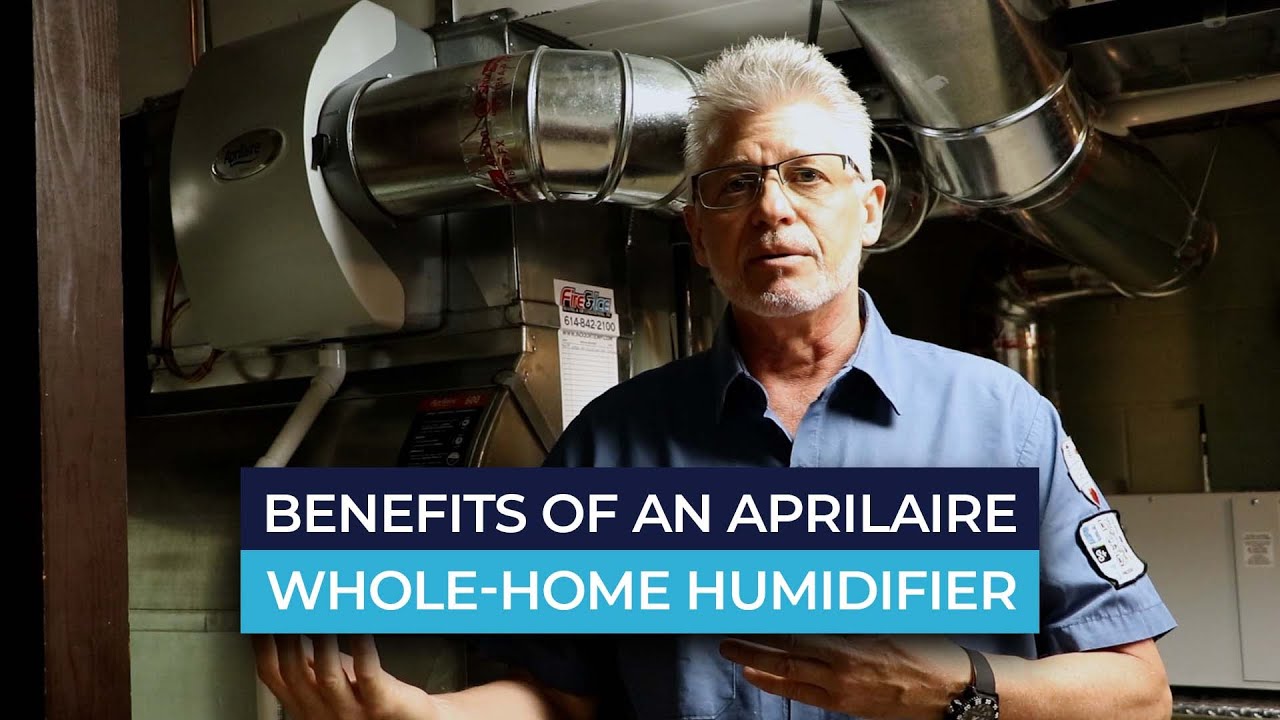 Let's talk about the benefits of a whole-house humidifier. Maintaining the right level of humidity can make all the difference in how comfortable you feel in your home.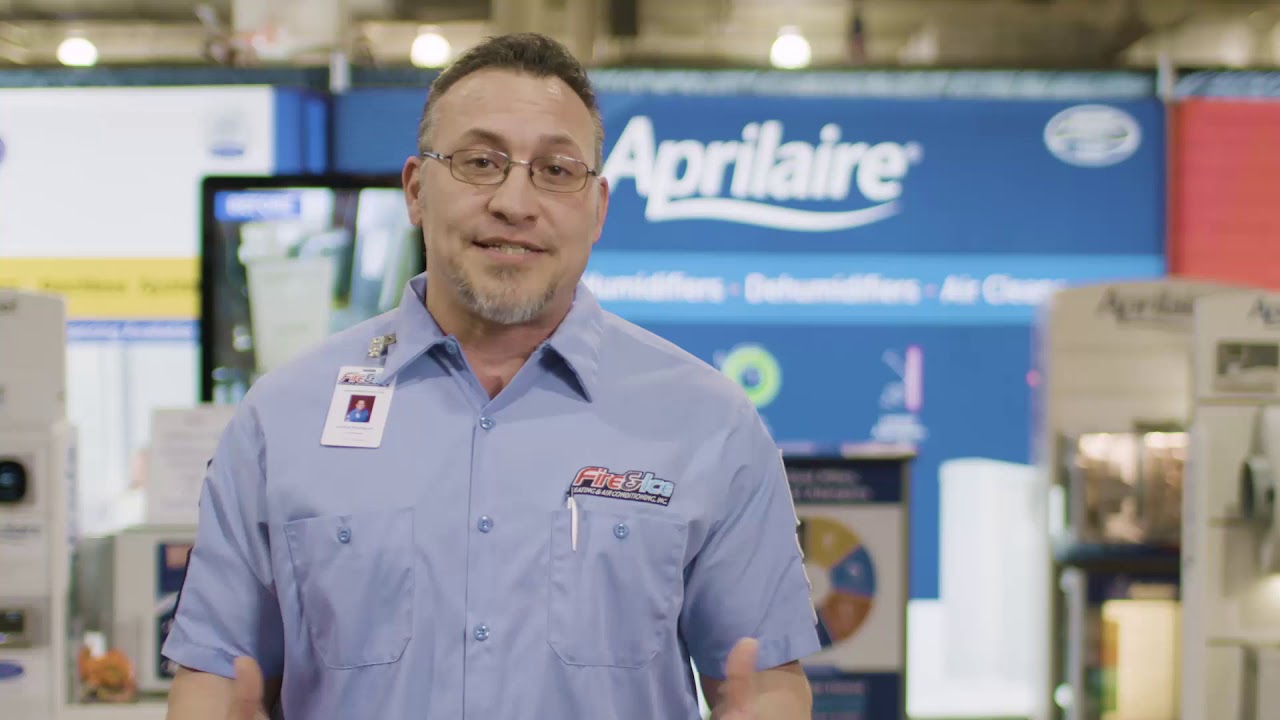 Josh talks about the Aprilaire dehumidifier and how it can help get rid of that sticky, cold clammy feeling and musty smells.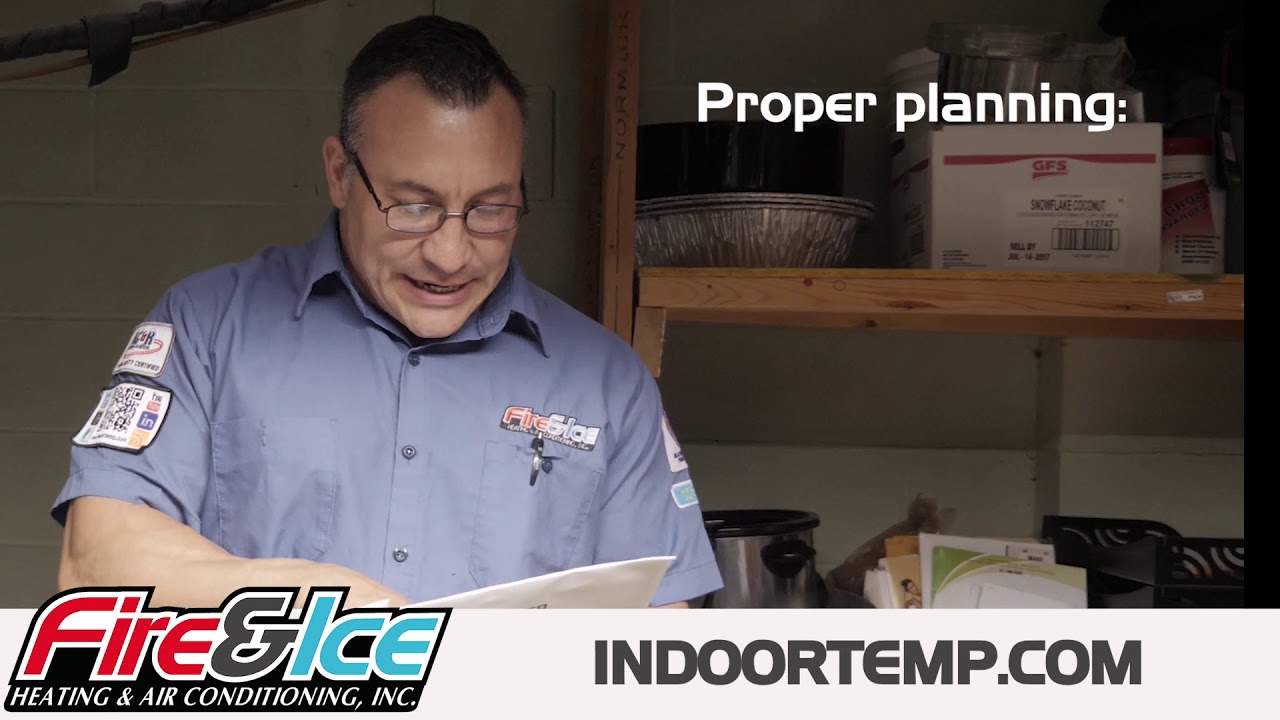 Learn what to expect during the installation of your new HVAC system.
Published:
March 18th, 2020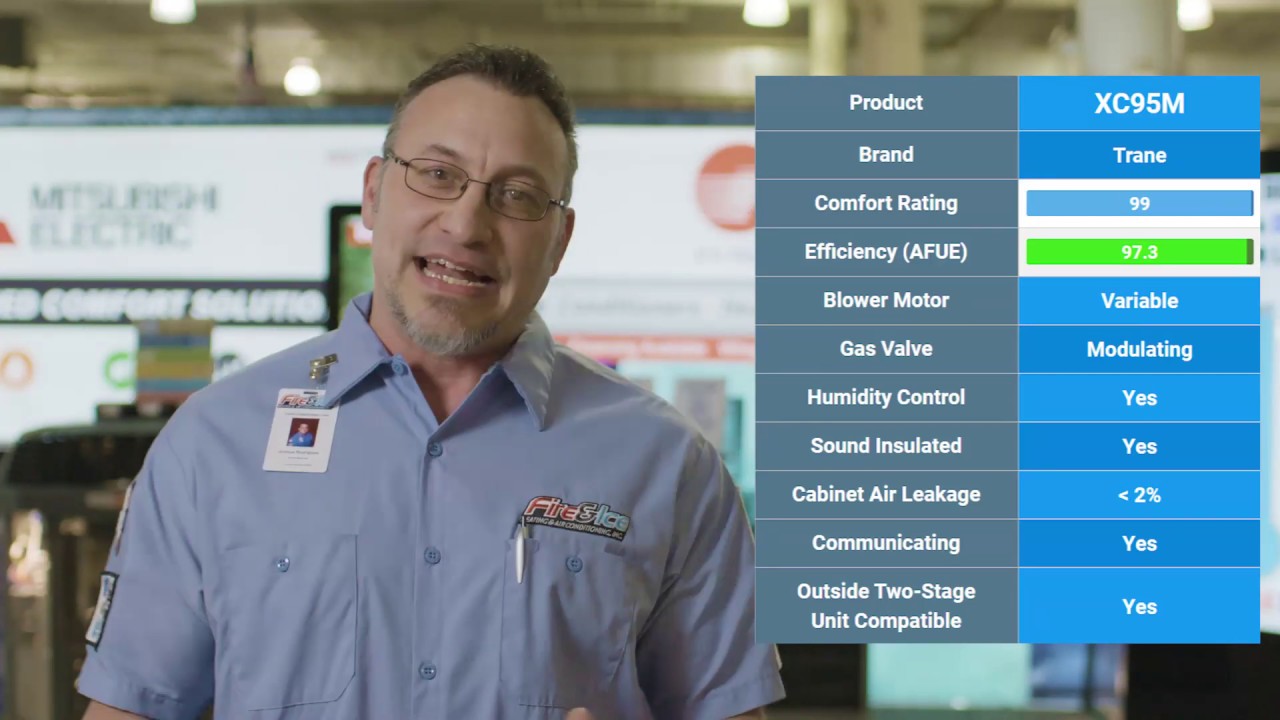 Josh talks about the Trane XC95m furnace. It's premium comfort for your home.
Published:
March 12th, 2020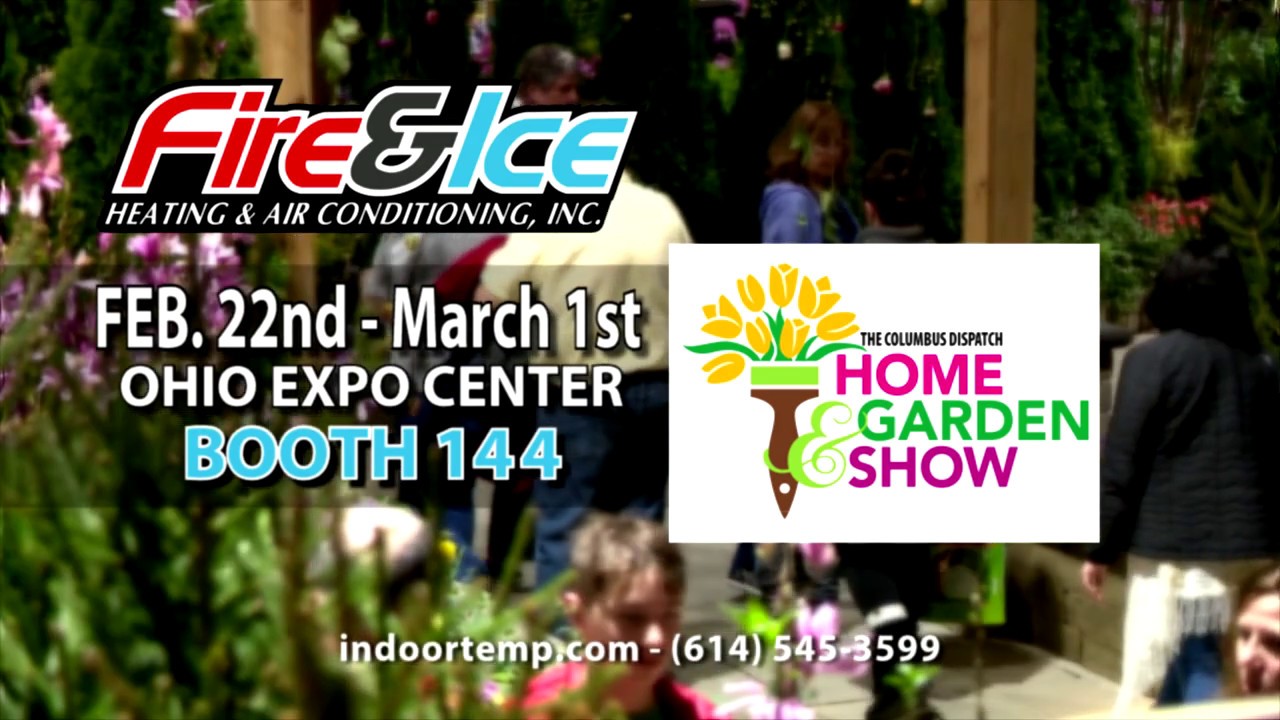 Come out and explore the Home & Garden Show February 22 - March 1, 2020. You can find us at the Ohio Expo Center, booth 144 in the Bricker Building.
Published:
February 21st, 2020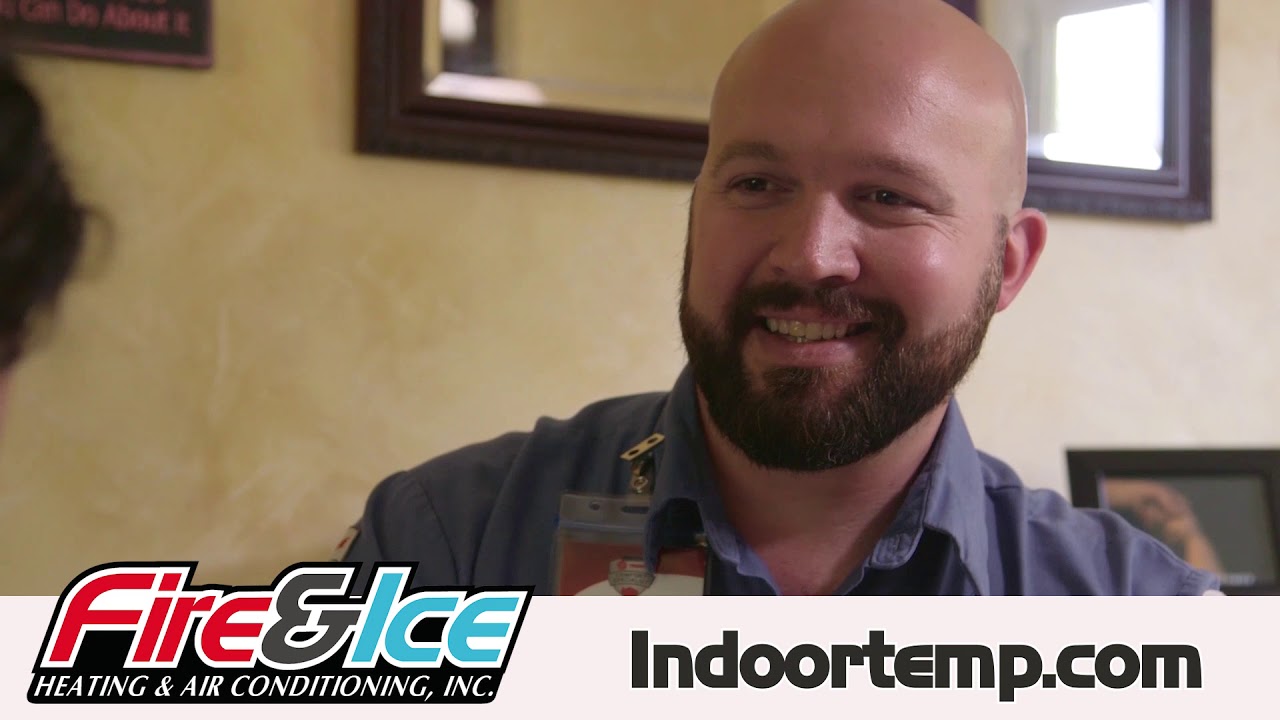 Learn what you can expect from your estimate. Our process provides you with the best experience and product options for your home.
Published:
December 27th, 2019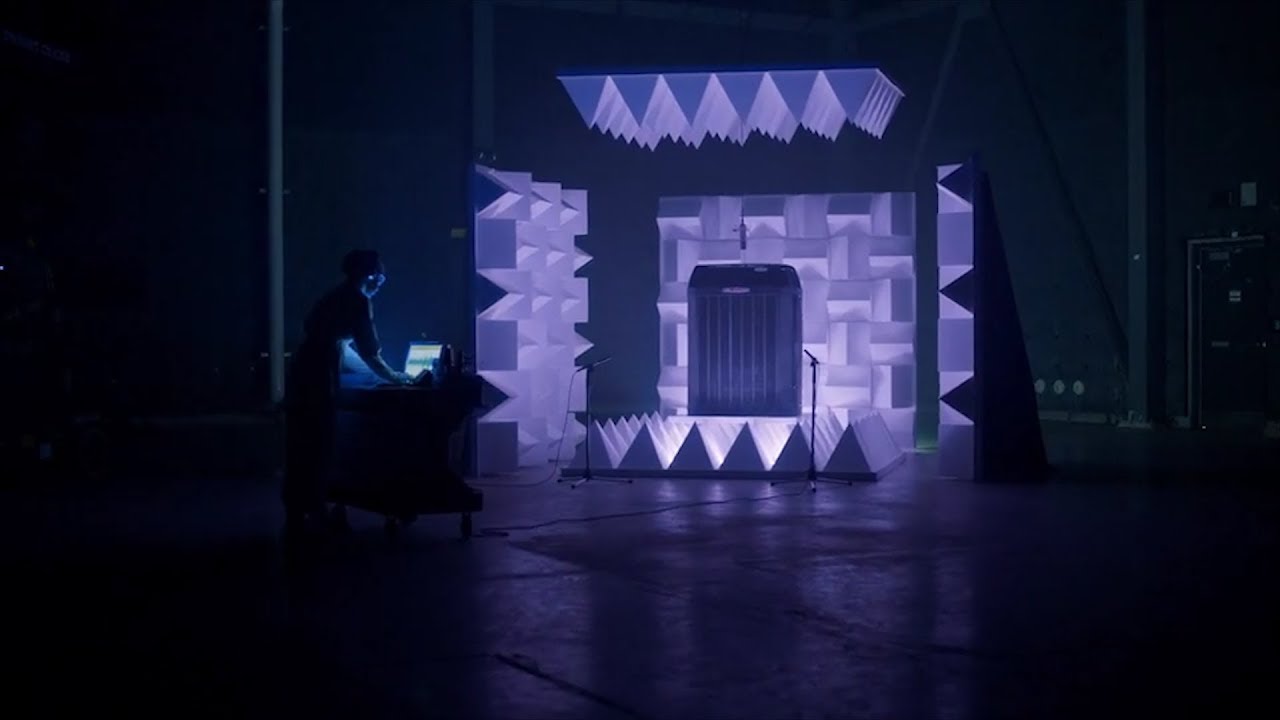 Trane demonstrates their unstoppable nature and helps consumers understand what makes Trane's products one of the most reliable brands in the category.
Published:
June 6th, 2018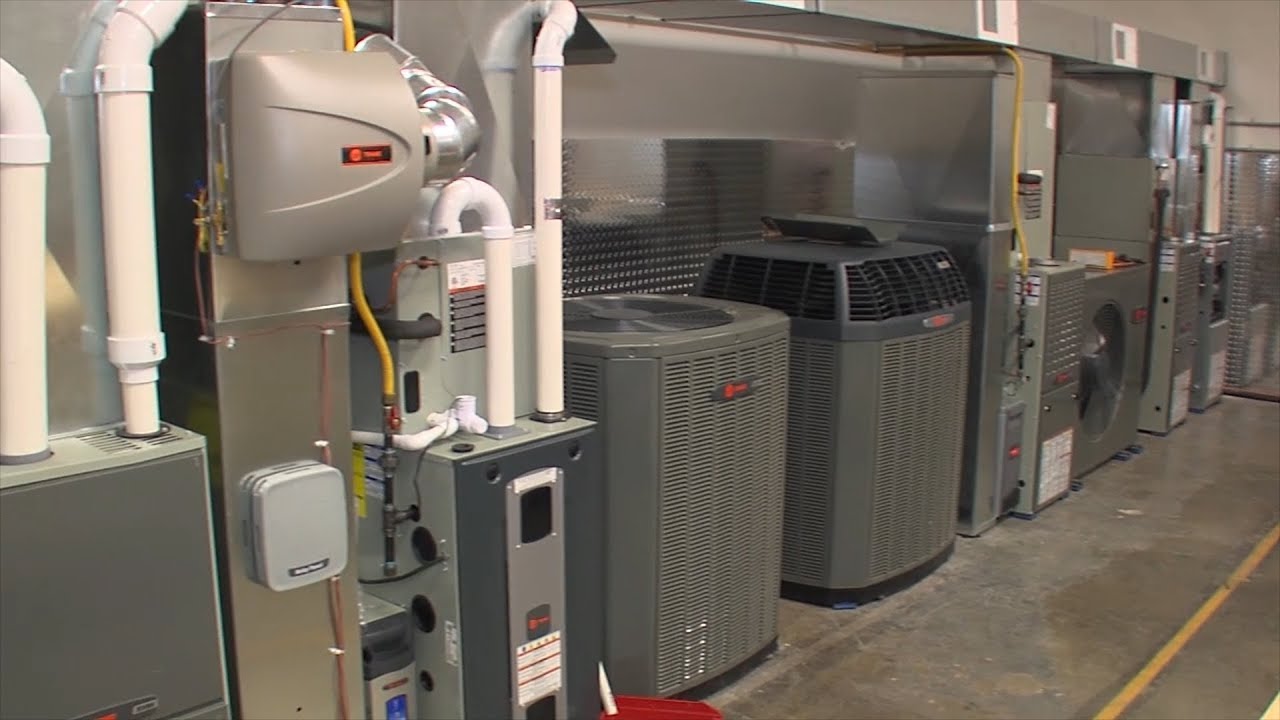 The Out N About team took a visit to our newly built facility with our state-of-the-art training center.
Published:
March 12th, 2018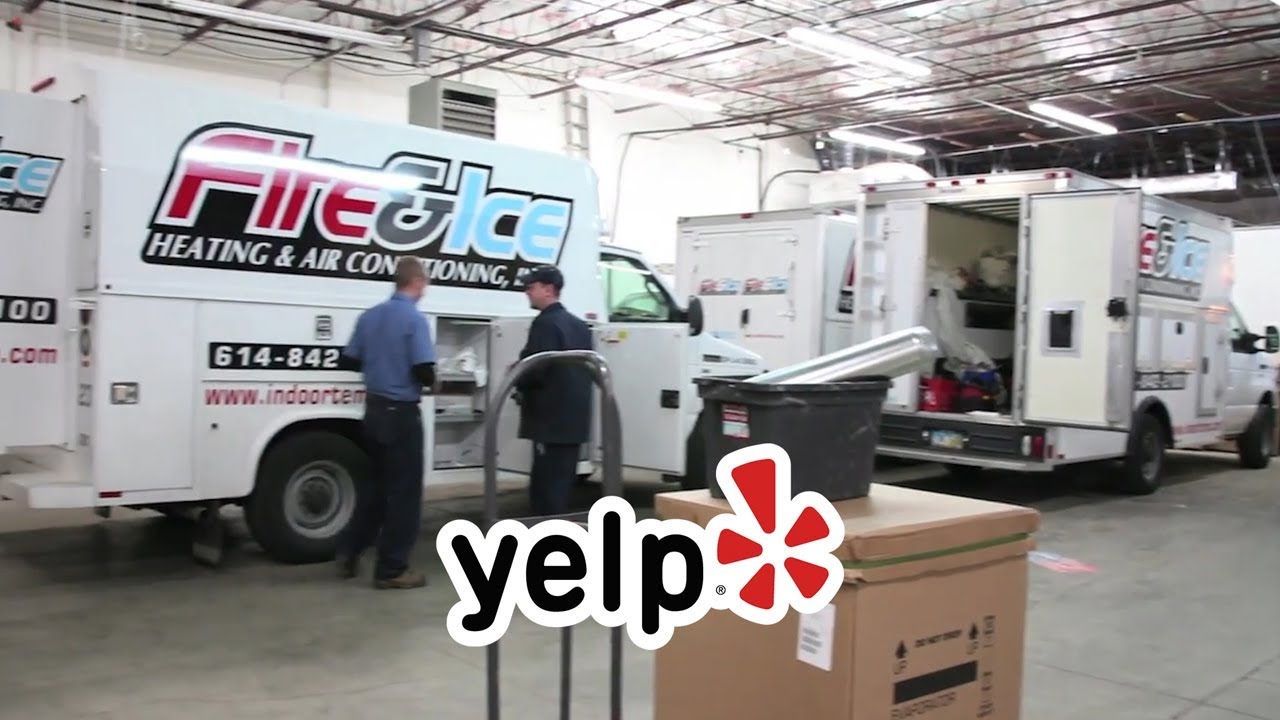 Yelp took a few minutes to learn more about Fire & Ice, the services we provide, and our company philosophies.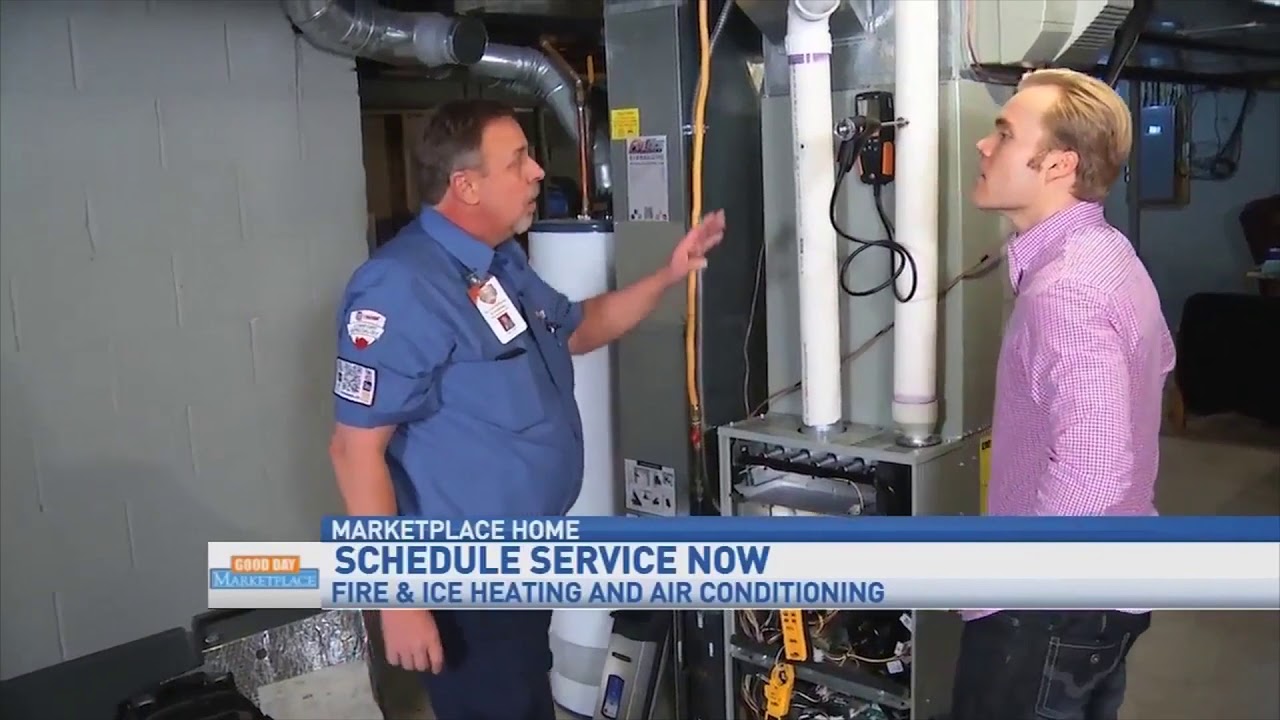 Good Day Marketplace spent a few minutes with Fire & Ice to discover the importance of seasonal HVAC maintenance.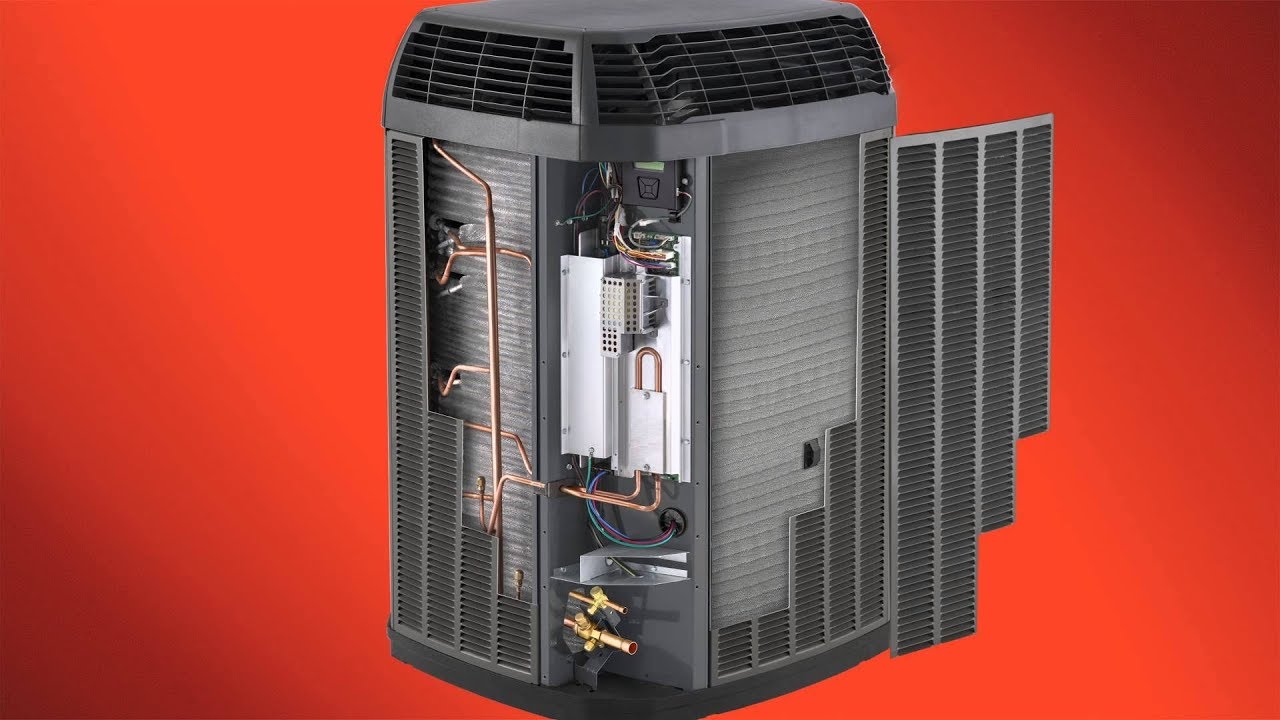 With Trane's top of the line TruComfort System, you can breathe easy and enjoy an indoor climate specially designed just for you.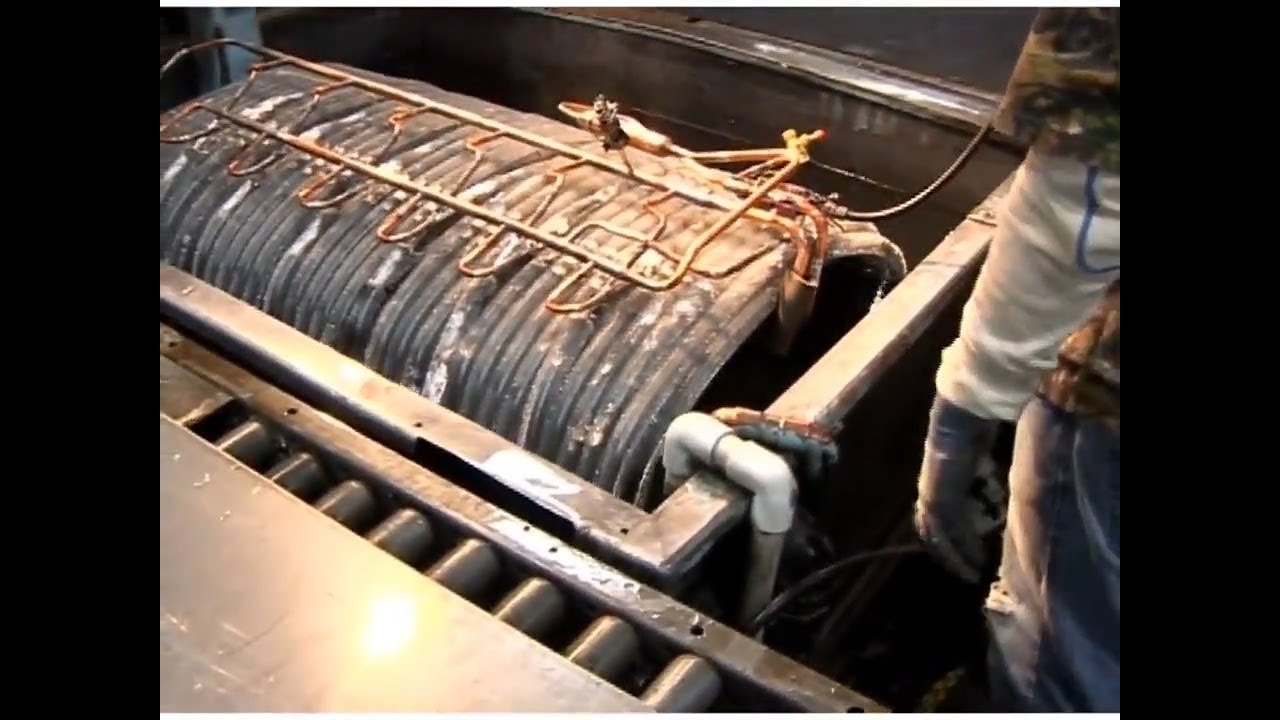 Trane's spine fin technology has the lowest refrigerant leak rate in the industry, providing reliability and efficiency from your air conditioner for years to come.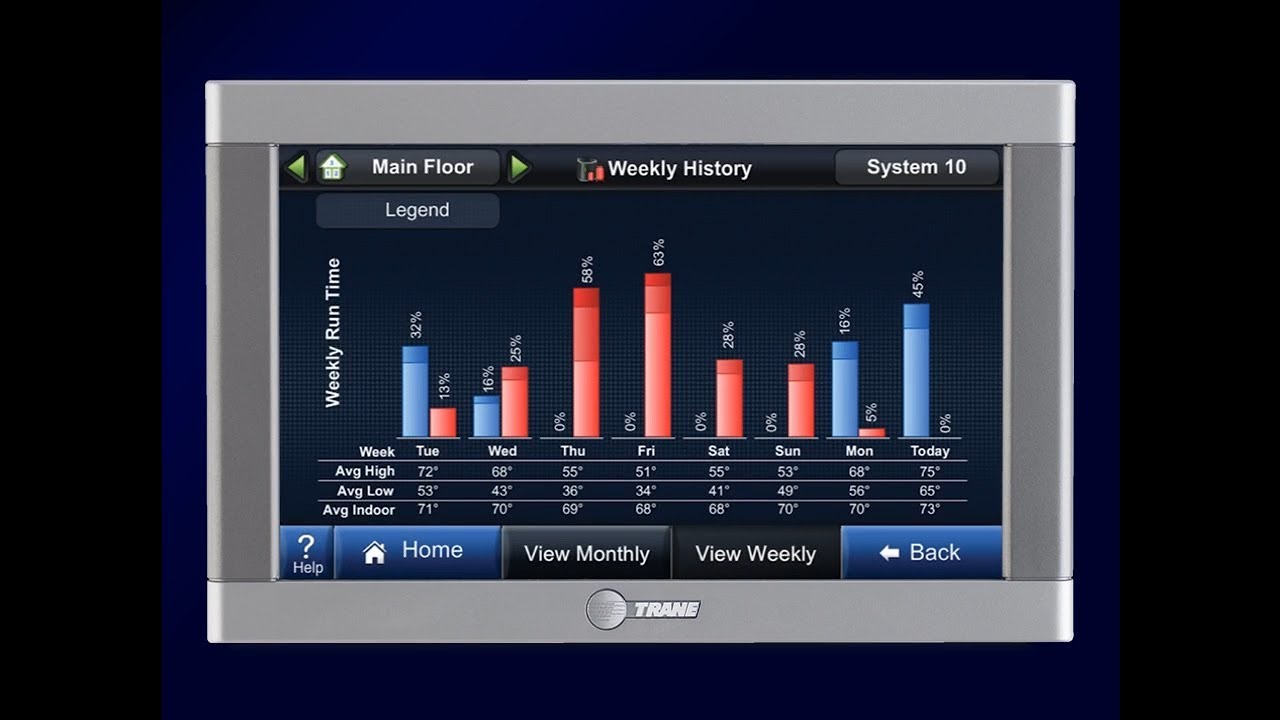 Trane's Comfort Link Control is a powerful command center for home comfort and control, a truly advanced way to control your home, even when you're not there.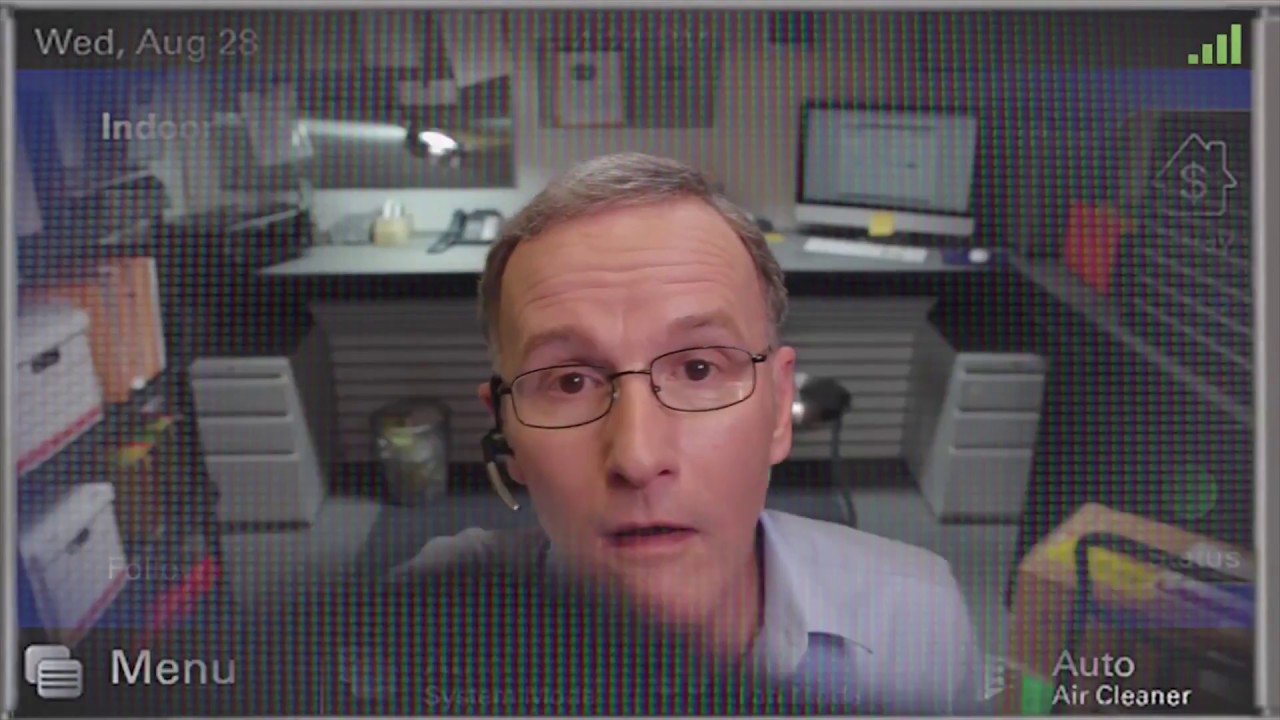 Experience the ease of service and repair made possible by this highly sophisticated onboard diagnostic feature. Our service department can know if there is a problem before you do.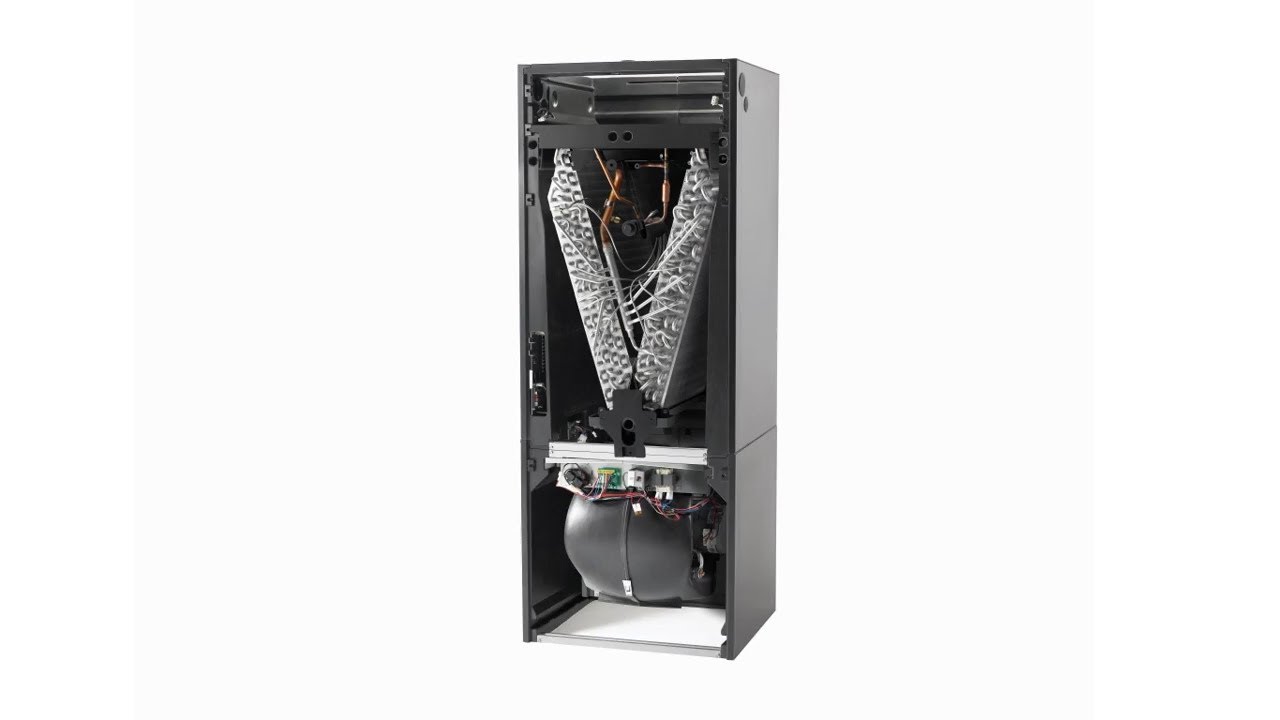 For all-electric homes, Trane's new air handler design is truly a breakthrough in technology that provides unmatched features for comfort and efficiency. Quiet, versatile and built to last, see why this unique design is the best in the industry.