1000 ? mobileCTA = true : mobileCTA = false">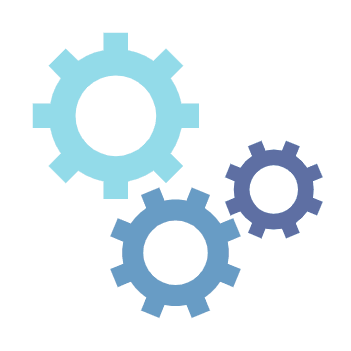 Your Home for Columbus HVAC Services
Proudly Serving Columbus & Central Ohio Since 2004
Our Values & Commitment to You
The cost of HVAC can be high, but the cost of poor HVAC service, to both your wallet and your home's comfort, can be even worse. With Fire & Ice, you'll never have to worry about your heating and cooling again and will be comfortable and confident in your home all year long.
We know what it's like to experience discomfort. In nearly two decades of operation, we've installed over 20,000 heating and cooling systems in Central Ohio. We're the best-reviewed company in the area for a reason: we do it right, or not at all, because we care about taking the fear out of your HVAC decision. Your trust is our only business.
Fire & Ice History
Exactly 10 years after creating a 10-year plan for success, owner Scott Merritt opened the doors to Fire & Ice Heating and Air Conditioning in May, 2004. When it was founded, the company had only a used pickup truck, a 10x10 storage unit and $1,400 cash.
Today, Fire & Ice has realized substantial controlled growth, employs a team of approximately 50 hard-working individuals, and has serviced or installed HVAC systems of over 20,000 homes in Columbus, OH and the surrounding areas.
We're proud of how far we've come, and proud of the hard work that has helped us to achieve this success.
Locally-Owned, Locally Involved
We support local charities, and are proud to partner with great Columbus organizations
Columbus Sponsorships & Partnerships:
Industry Accreditations & Partners:
Fire & Ice Spec Sheet
Everything else you will need to know to complete your Fire & Ice book report
Founded: 2004
Owner: Scott Merritt
Employees: 50-100
Brands Installed: Carrier, Mitsubishi, Aprilaire, Rheem
Brands Serviced: All of Them
Number of Homes Serviced: 20,000+
Mascot: Fireball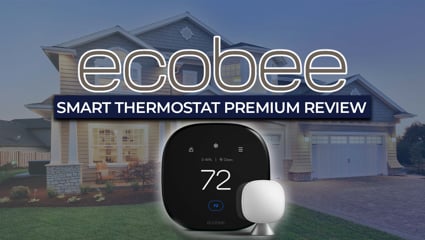 Are you a homeowner looking to invest in a smart thermostat? If so, the Ecobee Smart Thermostat Premium is a great place to start. This video will cover the features, benefits, and price of installing an Ecobee Smart Thermostat Premium in your home.