1000 ? mobileCTA = true : mobileCTA = false">
"Your Trust is Our Business" - Fire & Ice Customer Testimonials
Check out all of our video stories of happy customers!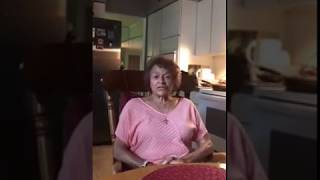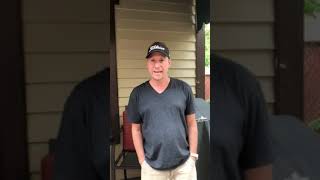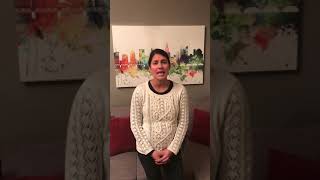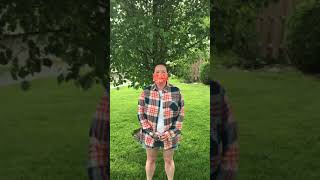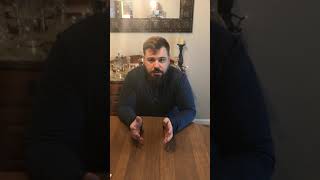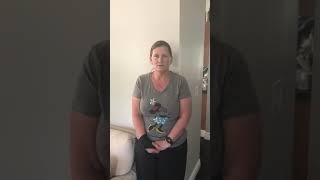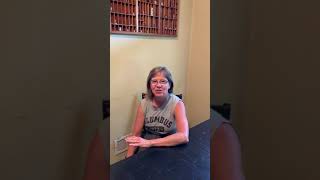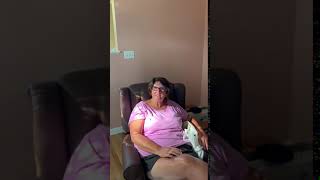 Aaron
Reynoldsburg, 43068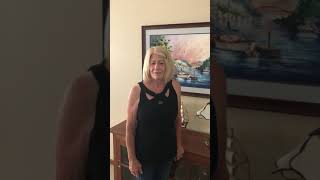 Carol
Lewis Center, 43015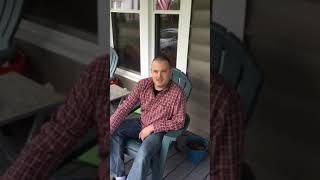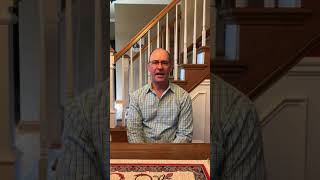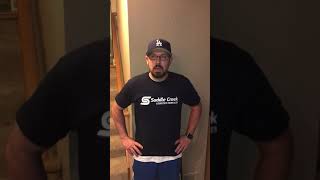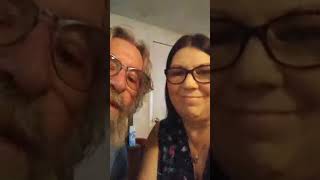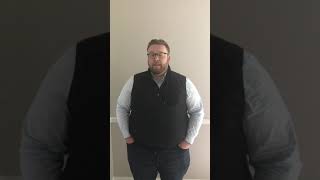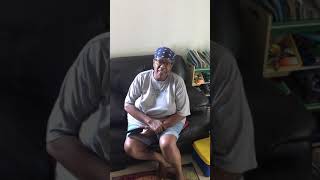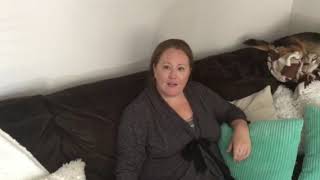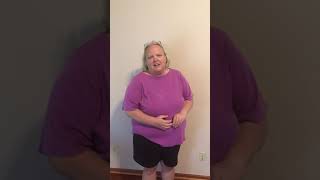 Robyn
Lewis Center, 43035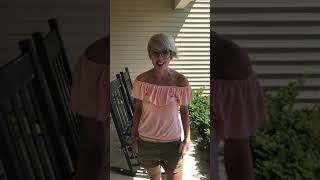 September
Lewis Center, 43035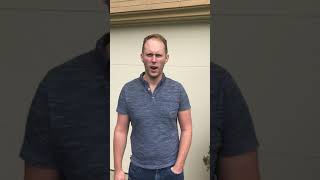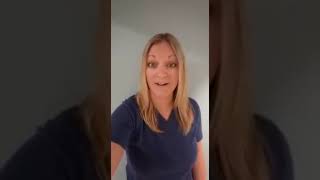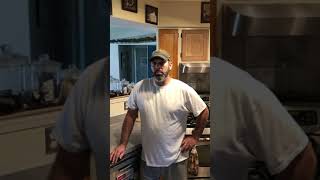 Chad & Jennifer
Galloway, 43119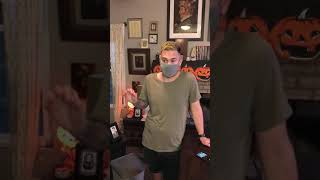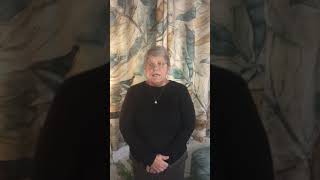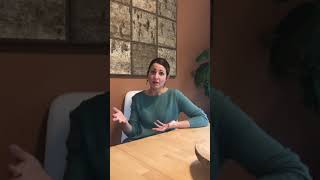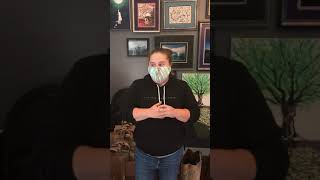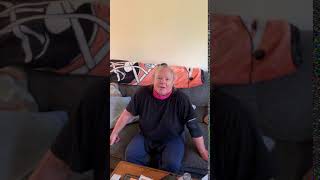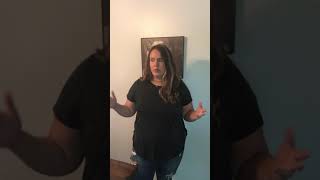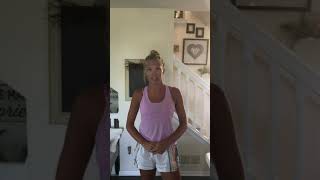 Michele
Lewis Center, 43035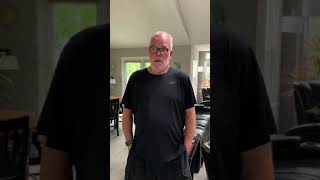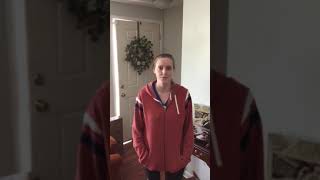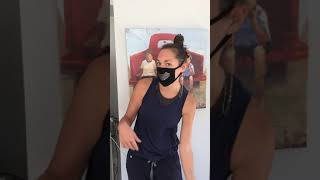 Jacquelyn
Columbus , 43124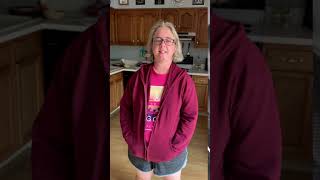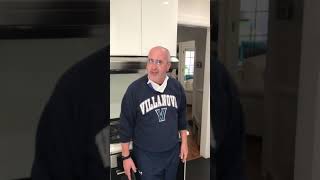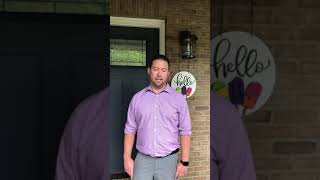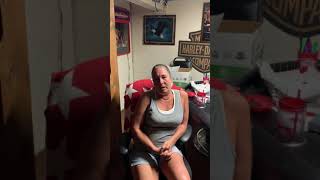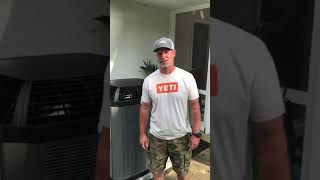 Eddie & Kathryn
Columbus, 43220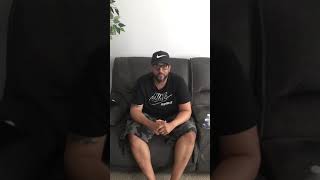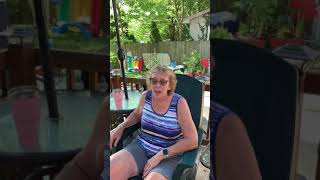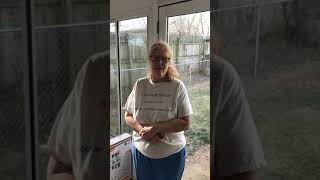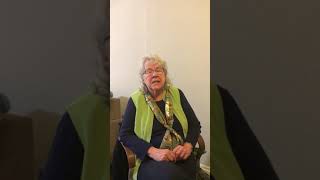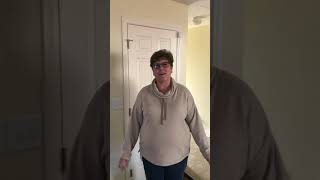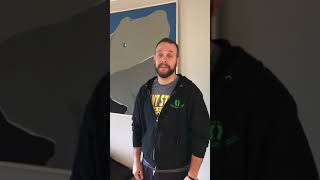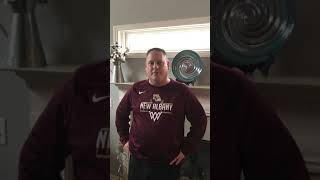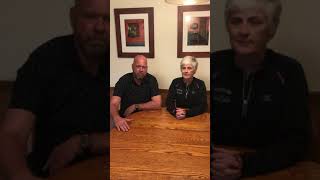 Lenny & Cynthia
Columbus 43220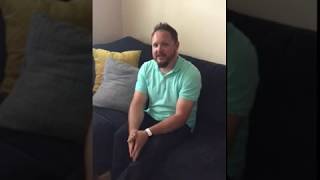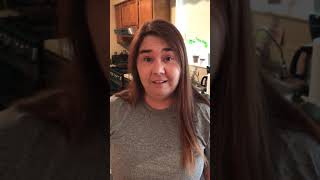 Antoinette
Columbus, 43235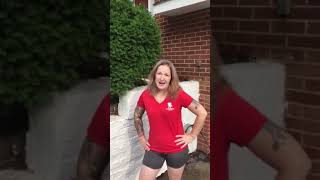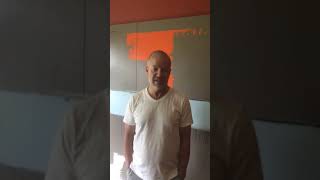 Christopher
Columbus, 43205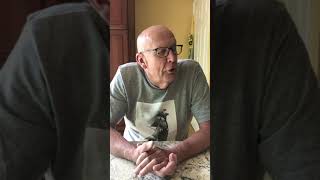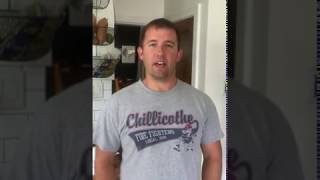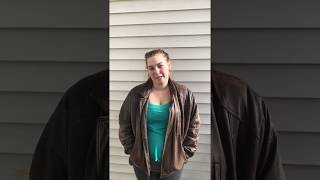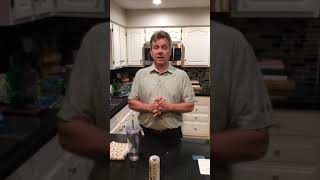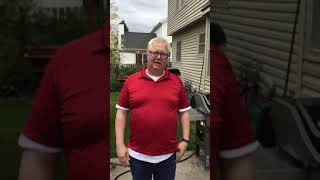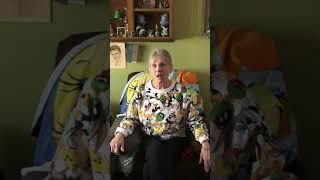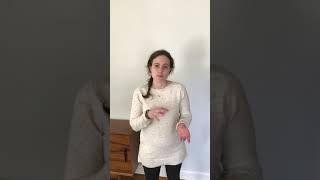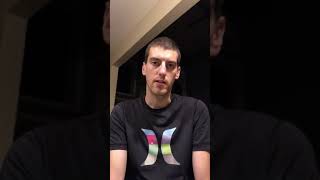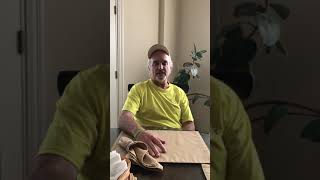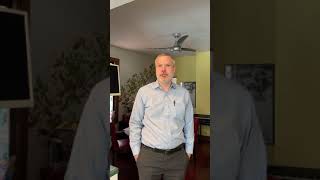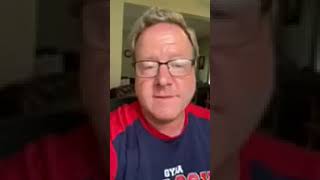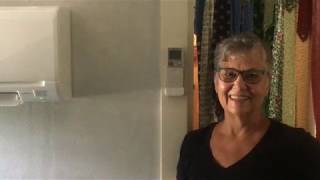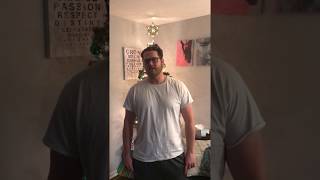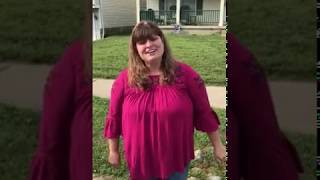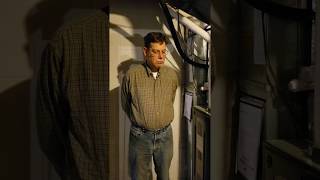 Richard
Westerville, 43082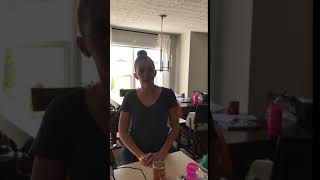 Melissa
Lewis Center, 43035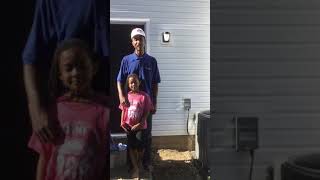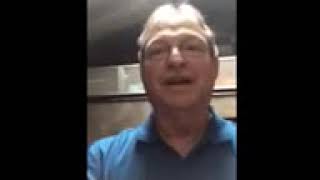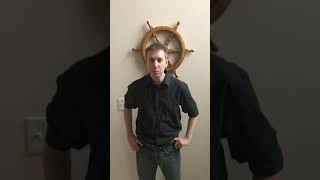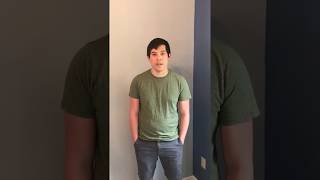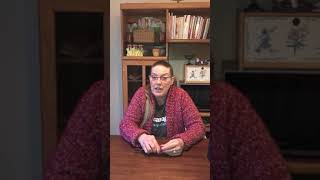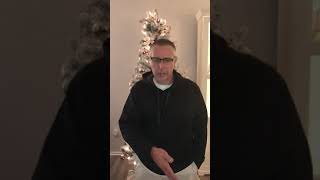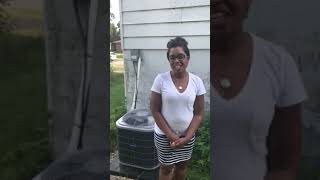 Kyle has been my service repairman previously and again he provided excellent service. He is always polite and informative. I would give him an A+!
Jimmy did an outstanding job as usual. Very responsive on a weekend. I absolutely trust their honesty and integrity.
From start to finish the process was very simple. Our comfort consultant Rodger was great. He helped us understand the flaws in our old HVAC system and helped us choose the right product to replace it with. Our installers arrived not only ahead of the original time but also did a great job in getting everything installed right and were able to get things done ahead of the original finish time. It was a true pleasureto have them in our home. We look forward to doing business with Fire & Ice in the future.
Jimmy was awesome! He got stuck at the nearby train tracks and was afraid he would be late so he proactively called to tell me. My little yappy dogs were horrible and he wasn't even phased. He squatted down to pet them and they were best friends by the time he left. On top of that I knew he was going to tell us that we needed a new unit, but I appreciated that he explained why to me and did ask to just speak to my husband. That respect as a woman is everything! Highly recommended!
Fire & Ice did a great job replacing the blower motor on my dad's furnace. Of coursethe motor decided to quit during the first hot spell which is a very busy time for all heating and A/C companies. We were able to get someone to come out the same day we called and diagnose the problem. They confirmed that they had the part andcould replace it in about a week. Everyone we dealt with at the company was very pleasant and knowledgeable.
Very through and professional. Isaac explained everything in easy-to-understand terms. We decided to sign up for the service plan.
Davon was very professional and personable. My service was going to be $230 but he told me about the monthly $25 service contract and what it included and it was ano brainer, my service visit only cost me $25 instead of $230. Shoot....he's like family now...lol
James was very professional and thorough; we've had a very positive experience with Fire and Ice thus far- from installing the AC/Furnace and maintaining them.
Referral Bonus Program
Receive an Amazon Gift Card the first time a qualifying purchase is made or a Starbucks Gift Card the first time a service appointment is completed from each new customer referral.
Amazon Gift Card:
$50 for a furnace purchase*

$50 for an A/C purchase*

$100 for a full system*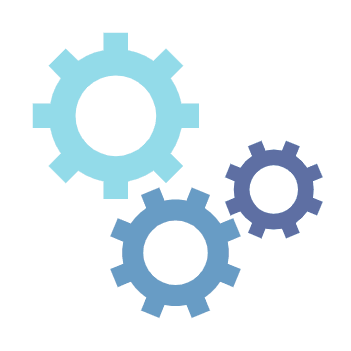 Amazon Gift Card:
$50 for a furnace purchase*

$50 for an A/C purchase*

$100 for a full system*
Starbucks Gift Card:
$25 for service or tune-up*
*New customer referrals only. Must use name at time of appointment.
HVAC Learning Center
The most comprehensive library of residential HVAC information on the internet.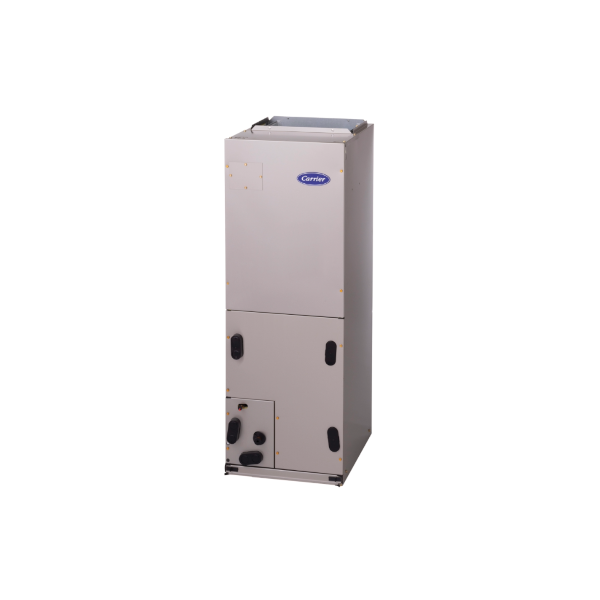 The Carrier Comfort FJ4 Air Handler offers homeowners comfort features and compatibility with HVAC accessories. This unit has excellent durability, and its multi-speed ECM blower motor increases its energy efficiency. Keep reading to learn more!