1000 ? mobileCTA = true : mobileCTA = false">
Say Hello to Fireball,
the Fire & Ice Mascot!
About Fireball
Fireball is the friendly face who represents Fire & Ice throughout the town. Whether it's helping to heat and cool homes in Columbus, Ohio or having fun at a local event, Fireball loves having fun, meeting new friends and helping them solve their HVAC problems.
Fireball & Friends
Fireball is friends with all sorts of characters around Columbus, OH. Where will you see him next?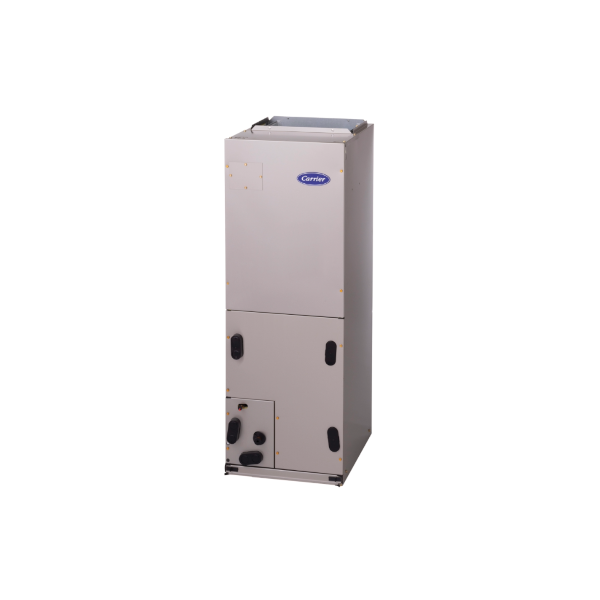 The Carrier Comfort FJ4 Air Handler offers homeowners comfort features and compatibility with HVAC accessories. This unit has excellent durability, and its multi-speed ECM blower motor increases its energy efficiency. Keep reading to learn more!