Get In Touch
Get in touch with us whether it's to get an estimate for new equipment, scheduling a service visit, or other inquiries, we want to hear from you!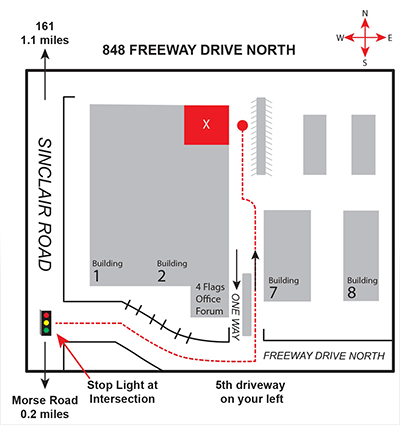 Visit Our Showroom
Want to look at some of the equipment in person? We have you covered — work one-on-one with a comfort specialist to answer your questions.
Office:
848 Freeway Dr N, Columbus, Ohio, 43229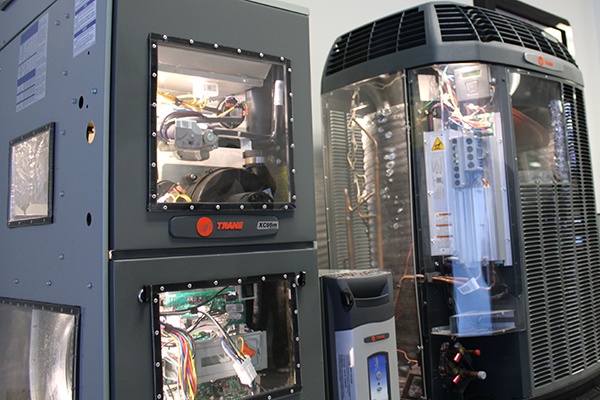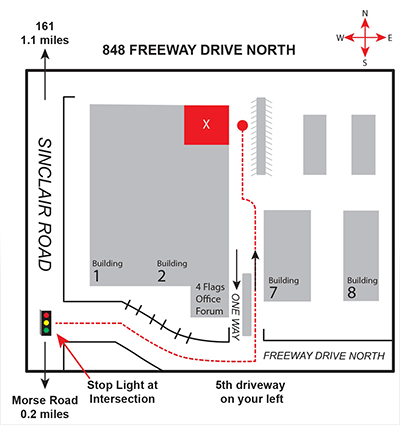 Recently Published Topics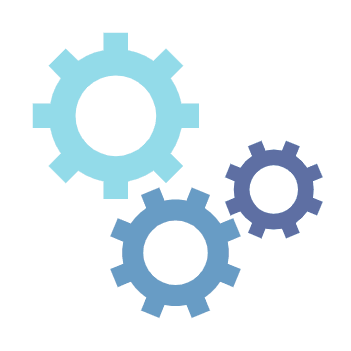 Article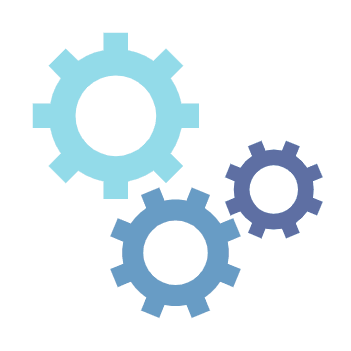 Article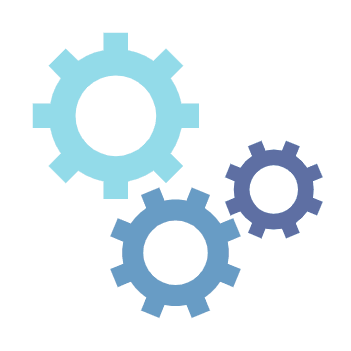 Article
High moisture levels create perfect conditions for mold growth, allergens, and musty odors. A properly sized Whole House Dehumidifier can be a beneficial product to control harmful high humidity issues.
No Resources Matched Your Criteria
Top Installation Questions
Table of Contents