1000 ? mobileCTA = true : mobileCTA = false">
Get In Touch
Get in touch with us whether it's to get an estimate for new equipment, scheduling a service visit, or other inquiries, we want to hear from you!
Visit Our Showroom
Want to look at some of the equipment in person? We have you covered — work one-on-one with a comfort specialist to answer your questions.
Office:
848 Freeway Dr N, Columbus, Ohio, 43229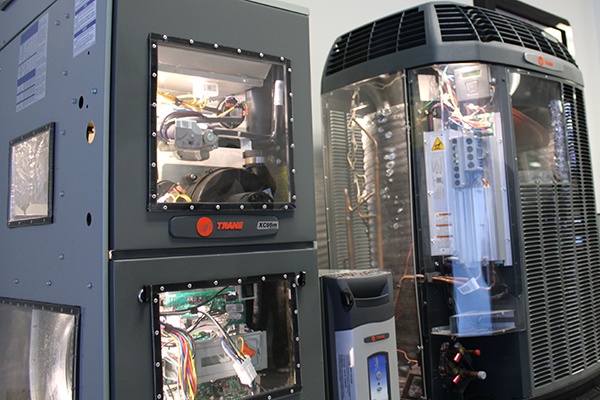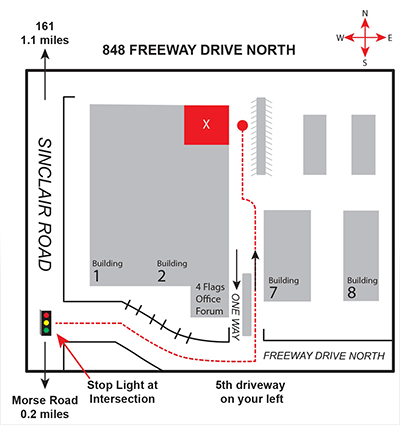 Learning Center
Explore our learning center. It's a comprehensive section focused on answering your questions, providing detailed information, and tips that will improve buyer education when it comes to your home's HVAC system.
We proudly serve the community of Grandview Heights, OH. Read this article before you buy to see what to look for in your next furnace.