1000 ? mobileCTA = true : mobileCTA = false">
Multi-Family HVAC Services for Columbus, OH
Fire & Ice is a top-rated provider of HVAC services for multi-family properties in the Columbus, Ohio area. We provide:
Heating & Cooling Repair Services
New Installation of Air Conditioners, Furnaces and Heat Pumps
Support and Training for Multi-family Properties
Your Questions, Answered
Whatever your situation, we have the experience and expertise to manage your property's HVAC needs for years to come.
Pick the Right Contractor
Want to know you're making the right decision? Fill out the form to start the process. We'd love to come out and provide a free estimate, and to learn about your specific heating and cooling needs.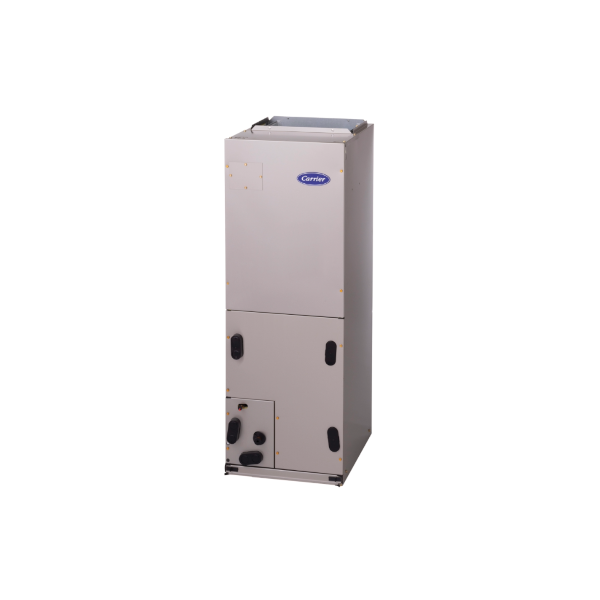 The Carrier Comfort FJ4 Air Handler offers homeowners comfort features and compatibility with HVAC accessories. This unit has excellent durability, and its multi-speed ECM blower motor increases its energy efficiency. Keep reading to learn more!