1000 ? mobileCTA = true : mobileCTA = false">
Fire & Ice is a top-rated HVAC company in the Columbus area that focuses on providing top-notch quality in all aspects of your heating and air conditioning equipment in your home.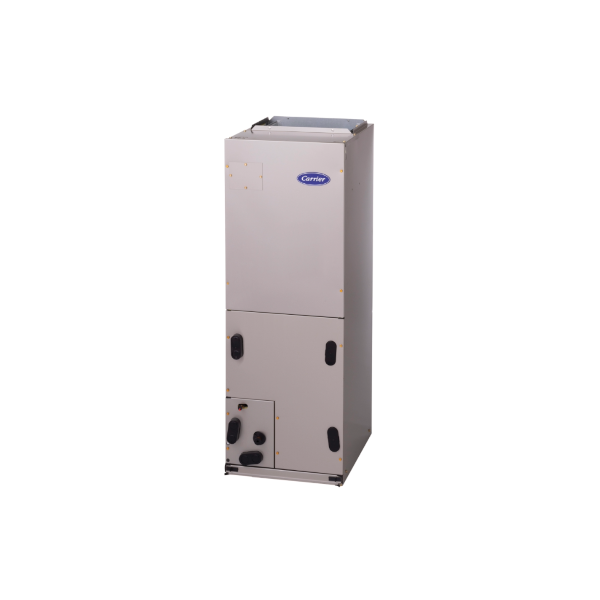 The Carrier Comfort FJ4 Air Handler offers homeowners comfort features and compatibility with HVAC accessories. This unit has excellent durability, and its multi-speed ECM blower motor increases its energy efficiency. Keep reading to learn more!