Preparing for your AC Service Visit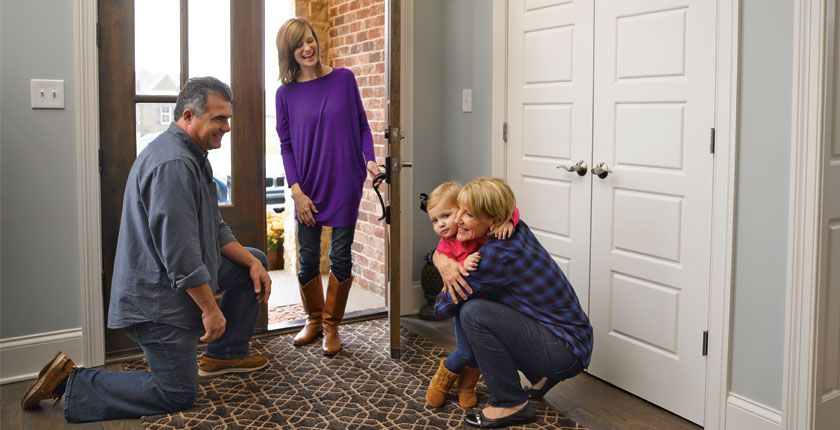 Some air conditioner concerns simply require a visit from professionals. If you've got an air conditioning service repair coming up, there are a few ways to prepare so that the visit goes as quickly and as smoothly as possible. Here are some easy and helpful tips:
Take note of any odd sounds or smells that your air conditioning is making over the few days before your service. This will ensure that you don't forget any of your concerns on the day that your Ohio HVAC technician arrives. Additionally, the day your technician arrives, your AC might not make that strange whirling sound, or, the smell may not be quite as noticeable. Making a note will ensure that your technician is aware of any problem that may be facing your unit, further ensuring that he or she addresses each of your concerns.
If you can, clear the surrounding area. This doesn't mean the room has to be spotless, but taking the time to move boxes or storage out of the way will ensure as quick of a procedure as possible!
Make a note of the day and time of your service appointment. There's nothing worse than getting a call from the technician while you're in the middle of running your errands. Be sure to remember the exact day and timeframe that your technician is expected to arrive!
With these few and simple tips, you'll be on your way to a quick and efficient service repair!
Learning Center
Explore our learning center. It's a comprehensive section focused on answering your questions, providing detailed information, and tips that will improve buyer education when it comes to your home's HVAC system.
results found for ""