Back To Resources
Hilliard, Ohio's Best HVAC Contractors
At Fire & Ice, we want our customers to be as informed as possible, even about our competitors, so we've compiled a list of Hilliard, Ohio, companies with solid reputations to help homeowners choose one that's right for them.
At Fire & Ice, we know that we don't land every job we bid on. If homeowners do their due diligence and get three or four quotes, we may not be the best fit. We're realists.
We firmly believe that the most important day for any piece of HVAC equipment is the day of installation. Why? Because a poor job on Day One means more repairs on Day 500, or whenever. As a customer, you may pay thousands of dollars on a piece of machinery that you expect to be hassle-free, but what you get is a problematic unit that needs constant attention.
The U.S. Department of Energy is blunt:
HVAC quality installation and maintenance practices have not been widely adopted throughout the HVAC industry. Research indicates that training and standards alone are insufficient to influence trade practices, and consumers are driven primarily by low cost and fast service.
So how do you separate the good HVAC contractors from the bad?
As a locally-owned company, we've been serving Hilliard, Ohio, for years, but we are often asked our opinion of other companies.
Because we believe strongly in answering the questions we are asked, we put together the following list of six of the most prominent HVAC companies that service Hilliard, in alphabetical order.
As you vet the various companies, please remember that although choosing a good company is essential, it is only half of the equation. The local HVAC company with whom you will actually do business is responsible for properly installing HVAC equipment as well as providing exceptional service.
It's essential that you choose an HVAC partner who will go out of their way to make sure they're doing each step, and not cutting corners to save themselves time or money.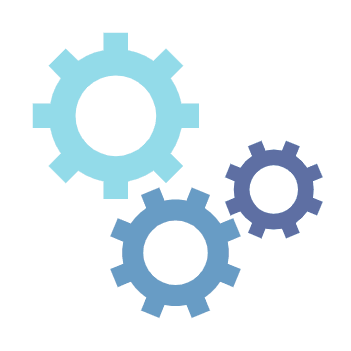 Columbus Worthington Air
Columbus Worthington Air (CWA) has been in the HVAC business since 1936, and is a Premier Bryant Dealer. They have serviced more than 50,000 homes throughout Central Ohio.
Dor-Mar Columbus Heating And Air
Dor-Mar Heating & Air Conditioning has offices and service technicians available throughout the metro Columbus, Newark, and Zanesville areas. They have been in the business for 58 years.
Hetter Heating & Cooling
Hetter Heating and Cooling installs and services residential HVAC equipment. It is a family-owned company that has been in business since 1963, and prides itself on its training and service.
Hilliard-Dublin Heating & Air
Hilliard-Dublin Heating and Air is based in Dublin and is part of the Five Star Heating & Cooling Group, a network of HVAC companies that service various localities.
Sears Heating & Cooling
Sears Heating & Cooling was founded by Johnny and Lillian Sears in 1950. In 1989, the current ownership team was put in place.
Service Experts Columbus - HVAC
Service Experts Heating and Air Conditioning has been serving the Columbus area for almost 90 years.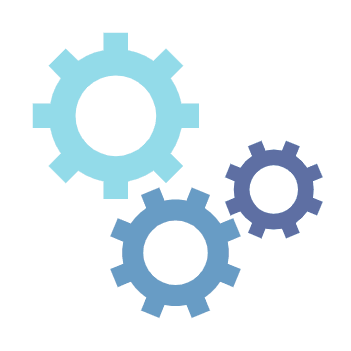 How to Choose an HVAC Company That's Right for You
Making this list was easy, and it could have included the other 200-plus HVAC companies in the area that would be happy to serve Hilliard, Ohio.
Recommended reading: The Fire & Ice Difference
So how do you narrow your search, and separate the good from the not-so-good? The easiest way is to ask the right questions. Some of these will be particular to your home and budget, but we can give you a head start with good general questions.
Our HVAC Contractor Checklist was made for exactly this purpose: to get you the information you need to make the right decision for your home. If you live in Hilliard, awesome. But heck, even if you live in California, it can be useful. Click the image below to download yours.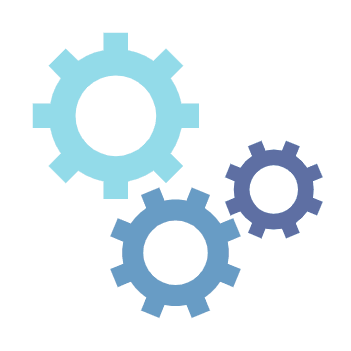 And if you're ready to visit with an HVAC company now and would like to schedule an appointment with Fire & Ice, click the button below to get started.