Heating Your Home 101
Get ready for winter with our homeowner's guide to heating your home
Single-Stage, Two-Stage and Modulating Furnaces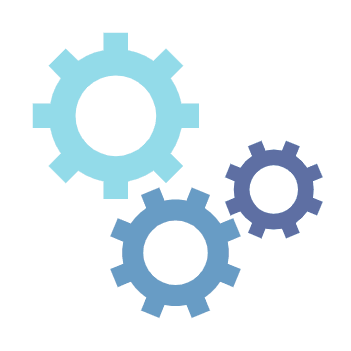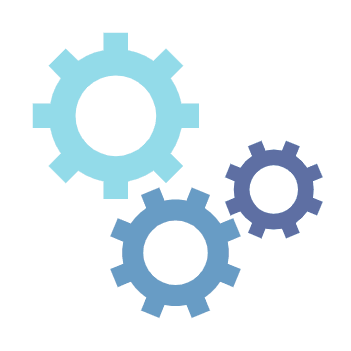 Heat Pump vs. Furnace: Which System Is Right For You?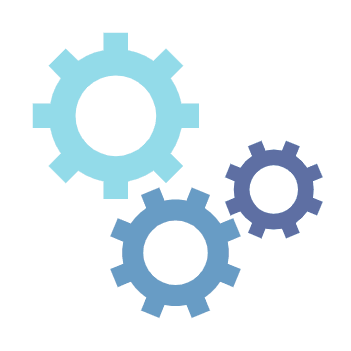 How Much Does a New Furnace Replacement Cost in 2023?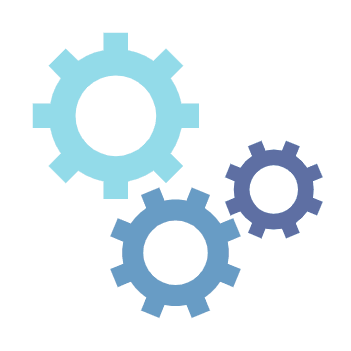 0 out of 5 complete
40 mins
The heating process of a heat pump or furnace can be more complicated than some realize. This learning track covers all major aspects of heating processes and equipment so that you can have a better understanding of your home's system.