HVAC Equipment
All major HVAC equipment, what it is, what it does, and what it means for you
What Is an HVAC System and How Does It Work?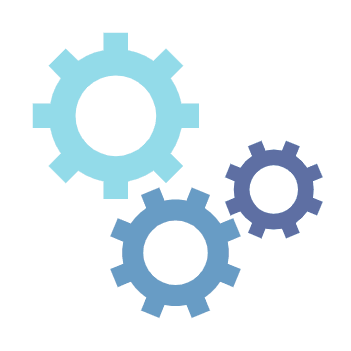 How Does an Air Conditioner Work?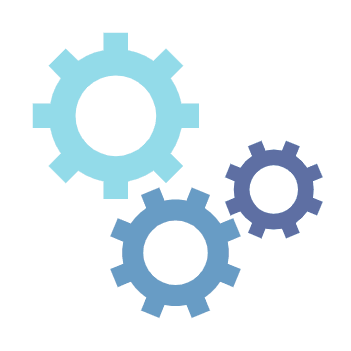 How Does a Heat Pump Work?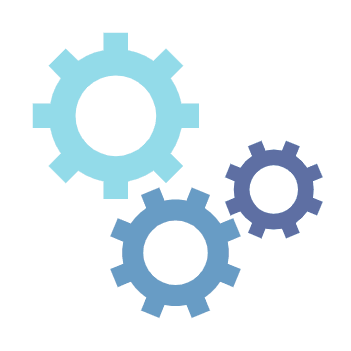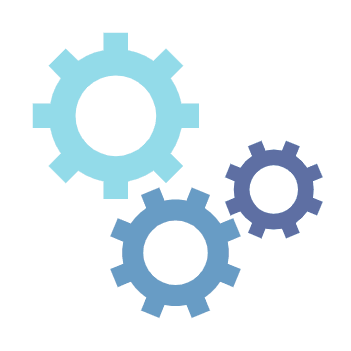 What's a Humidifier? And How Does It Help Indoor Air Quality?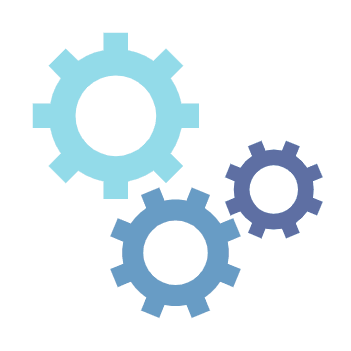 Whole House Dehumidifiers: How They Work and How You Benefit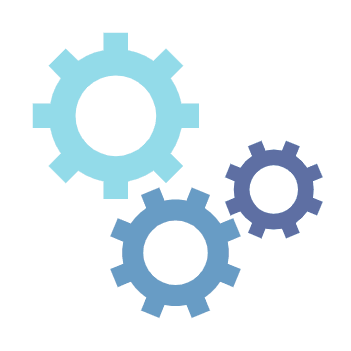 Ductless Mini-Splits 101: What They Do & How You Benefit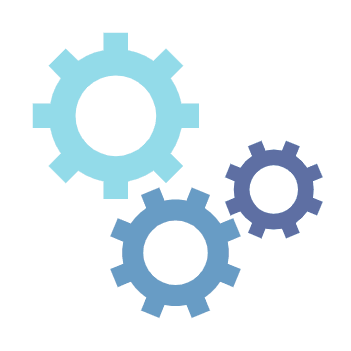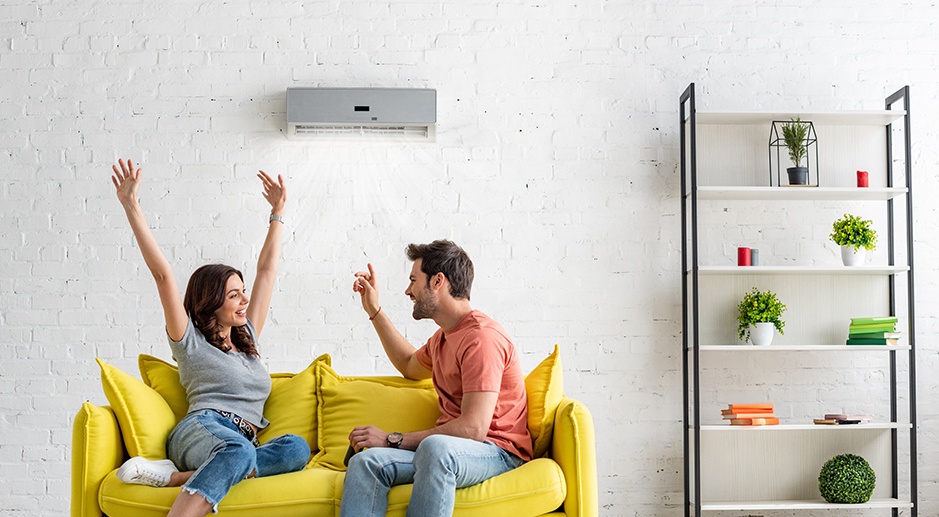 Indoor Air Quality: Air Filtration & Air Purifying HVAC Products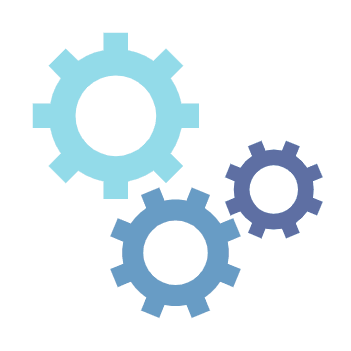 What Is a Dual Fuel HVAC System?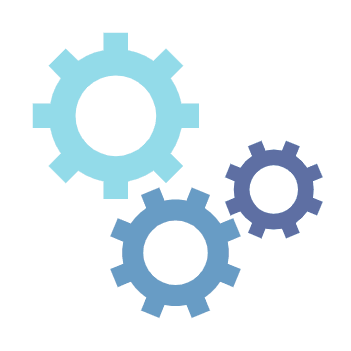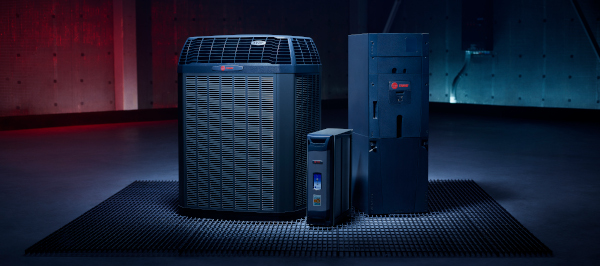 0 out of 10 complete
79 mins
The heart and soul of an HVAC system is the equipment. Air conditioners, furnaces, heat pumps are well-known, but what about everything else that goes into keeping your home comfortable? We cover every major piece of equipment to prepare you to make the best decisions for your home.