Mock Fentanyl Lab at Fire & Ice Helps First Responders
For a few hours on Saturday, Aug. 28, 2021, a full-scale fentanyl lab was uncovered at Fire & Ice, a shooting rocked the Newport Music Hall, explosive devices were discovered at Bolton Field, and multiple other terrorist attacks occurred across Columbus.
The make-believe scenarios were staged and run by a broad coalition of Central Ohio agencies and departments in order to better understand how to prepare for disasters. The practice events were as close to the real thing as possible.
Fred Bowditch, consultant for Franklin County Homeland Security, said, "The idea is to plan an exercise similar to some of the recent terrorist attacks overseas. The whole idea is to test our preparedness from law enforcement, fire, HAZMAT, medical, and so on."
About 50 different law enforcement agencies and some 500 volunteers participated.
The "Complex Coordinated Terrorist Attack" (CCTA) exercise was part of a Franklin County Emergency Management & Homeland Security effort to ensure that local officials are ready to respond to large-scale events.
Exercise locations included:
Fire & Ice Heating and Air Conditioning

Newport Music Hall

Bolton Field

VSP Vision Care

Anheuser-Busch Brewery

Cardinal Health

Historic Crew Stadium
Bowditch explained, "We've got 12 terrorist attacks today. This (at Fire & Ice) is the first one. And if we find a vulnerability, we can use that to get the equipment, the manpower, and the training to make it better and to make the residents safer. We know we're going to fail on some things, so we look for those gaps."
The project was set in motion four years ago when Franklin County received an $830,000 grant from the Federal Emergency Management Agency. The money was put to use gauging Central Ohio's capabilities for responding to - and recovering from - potential attacks.
According to Bowditch, this is the biggest, full-scale exercise ever done in the state of Ohio.
The events were designed to mimic large-scale disasters that would overwhelm local responder resources, including fire departments, SWAT units, and other organizations.

At Fire & Ice, a full-scale mock fentanyl lab was set up in a large room, requiring crews wearing HAZMAT suits to assess the danger. In addition, a service truck loaded with several pounds of the "drug" was heading toward Historic Crew Stadium.
Fire & Ice owner Scott Merritt readily offered his facility as one of the sites. After 9/11, he joined a Search and Rescue/Disaster Response Team, where he spent 15 years. "I have many friends in the first responder community," he said. "I was one of them. When they needed a place (for this exercise), they already knew I would say 'Yes.'"
Merritt continued, "We helped many Central Ohio first responder agencies learn and work better together. When I was on Search and Rescue, we had one motto for why we did things: "So that others may live..."
Lessons learned from past terrorist attacks were put into place, but the exercise on Saturday highlighted the danger that arises from the unexpected. Prevention and recovery tactics often are not considered until after the incident.
Bowditch emphasized that citizens are actually the first responders. "When you see something, say something," he said. "I implore everybody, if you see something suspicious, please call it in. We would rather respond to a hundred false instances than have the one where a guy didn't call it in."
For more information, visit https://fcemhs.org/
Fire & Ice is an HVAC company in the Columbus area that focuses on providing all aspects of residential heating and air conditioning equipment.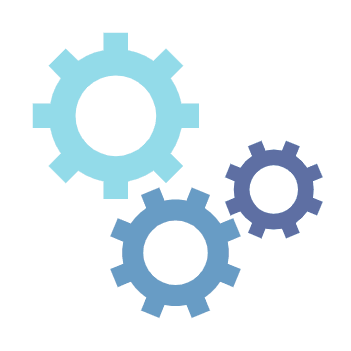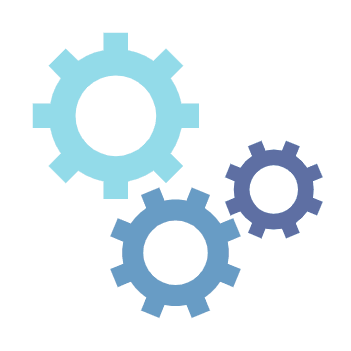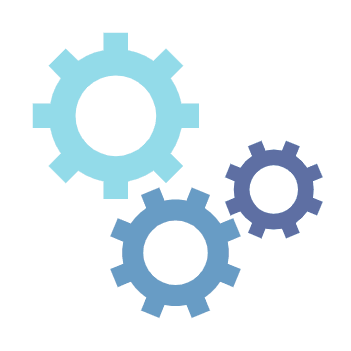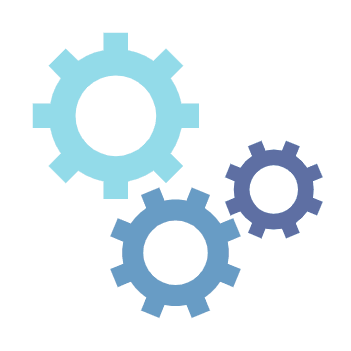 Learning Center
Explore our learning center. It's a comprehensive section focused on answering your questions, providing detailed information, and tips that will improve buyer education when it comes to your home's HVAC system.
results found for ""