Heating Your Home 102
Advanced heating topics including repairs, system comparisons, troubleshooting problems and common myths
Bad Furnace Installation - What To Watch Out For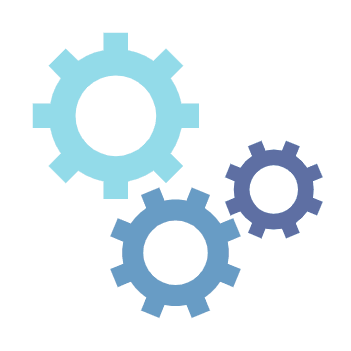 Gas vs Electric Furnaces - Which is Right for You?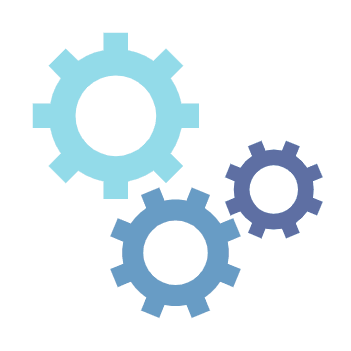 Should I Repair or Replace My Furnace? Factors & Costs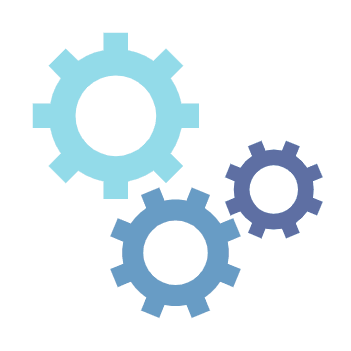 A Guide to High-Efficiency Furnaces (Savings, Environmental Impact)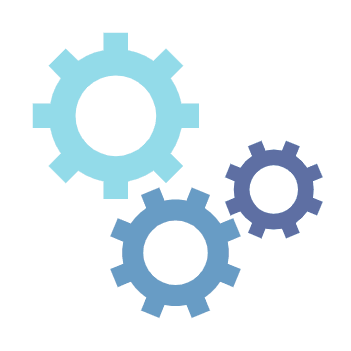 The Definitive List of Home Heating Myths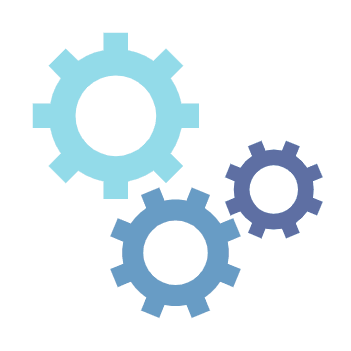 Furnace Troubleshooting: Common Heating Problems & Repairs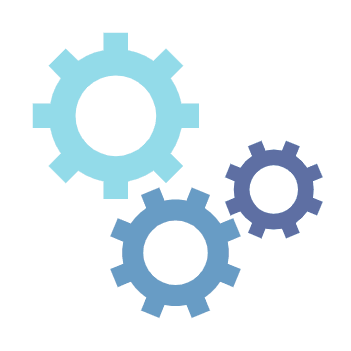 4 Ways To Heat Your Home This Winter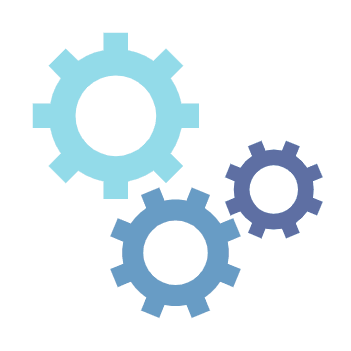 0 out of 8 complete
66 mins
Already know the basics about furnaces and heat pumps, and ready for more in- depth content? You've come to the right place. Become a home heating expert with this comprehensive learning track.