How long does it take to install an air conditioner?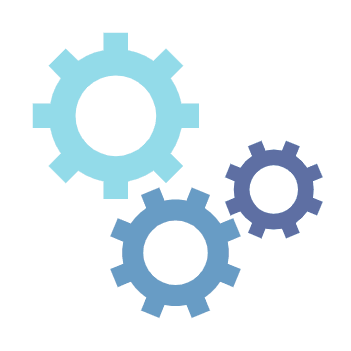 Cost Savings of a New Air Conditioner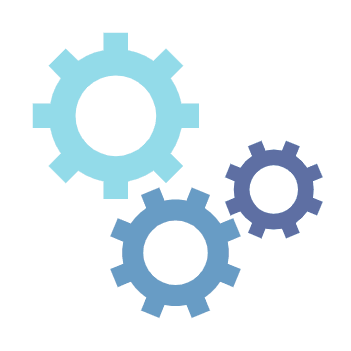 Changes in HVAC Refrigerants: What You Need to Know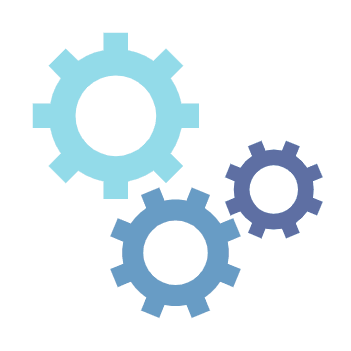 Bad Air Conditioner Installation - Signs to Look Out For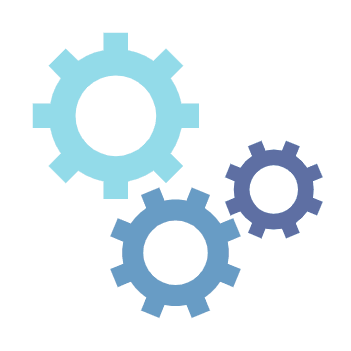 The Definitive List of Air Conditioning Myths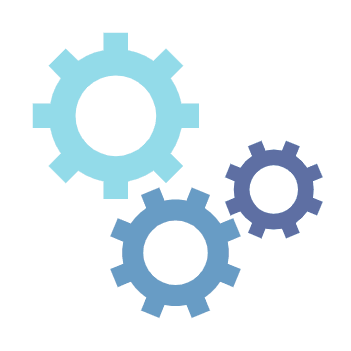 Air Conditioners and Aesthetics: Your Questions Answered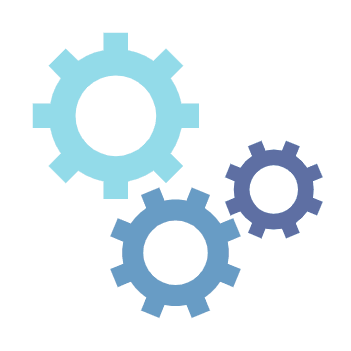 What is HVAC Commissioning and Why is it Important?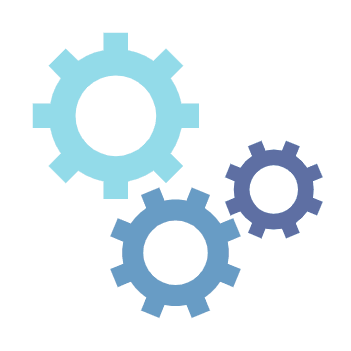 Changes in HVAC Refrigerants: What You Need to Know
Refrigerant is the life blood of every HVAC system. But what is it and what does it mean for the average homeowner? Stay tuned to find out.
Refrigerant is the life blood of every HVAC system. But what is it and what does it mean for the average homeowner? Stay tuned to find out.
Hi, my name is Luke with Fire & Ice. As a residential HVAC professional, I am all too familiar with the different types of refrigerants that are out there for air conditioners and heat pumps. While you may not have thought much about refrigerants and the different types that are out there, we want our customers to be as informed as possible. In this video we'll go over what refrigerant is, the different types and what to do about old and new refrigerants that are coming out.
What is refrigerant?
A refrigerant is a working fluid that is used in the refrigeration cycle of air conditioners and heat pumps. Refrigerants work by capturing heat from one area and transferring it to another through thermodynamics as the refrigerant changes from a gas to a liquid and back again. Refrigerants can be synthetic chemical compounds or naturally occurring in the environment. In the HVAC industry synthetic refrigerants are preferred because they have a low boiling point that results in higher capacities and contain oils that lubricate the compressor for optimal performance.
What types of refrigerants are there?
Early refrigerants in HVAC systems were made of toxic or flammable gasses like ammonia, methyl chloride, and even propane. In 1928, non-flammable, non-toxic Freon was developed to replace earlier refrigerants using CFCs or chlorofluorocarbons. By the 1980s it was discovered these types of refrigerants were having a devastating effect on the environment. Because of this, new refrigerants have been developed and are heavily regulated by the federal government.
By 1987 all CFCs were banned and no longer in production. A common CFC refrigerant that was used during this period was Freon or R-12.
As CFC's were being phased out a new class of refrigerants called hydrochlorofluorocarbon or HCFC replaced CFCs. Commonly used as a refrigerant and a propellant these were seen as a better alternative to the ozone depleting Freon. R22 was the common refrigerant being used and is still found in older air conditioners today. In 2010, HCFC class refrigerants were banned and no longer being produced, though they can still exist in systems installed before 2010.
More recently R-410a has become the preferred refrigerant in the HVAC industry, largely due to being even more environmentally conscious. Most current air conditioners and heat pumps across the United States use R-410a.
What should I do if I have R-22?
If your air conditioner or heat pump was installed before 2010 there's a chance that you have R-22. As a banned refrigerant for being an ozone-depleting substance, no new materials are being produced and cannot be imported into the country or produced within it. This means that it's becoming increasingly hard to get. Since R-22 is no longer being produced, all R-22 that is in stock is recycled and is becoming increasingly more expensive as the remaining supply is depleted. By 2040 the supply is expected to be nearly impossible to find.
So if you do have a system that has R-22, we recommend proactive maintenance to avoid refrigerant leaks in your system. Regular scheduled maintenance and tune-ups can help you get a little more life out of the system. But just know that as soon as a leak occurs, or if the unit needs repair, it might be more cost effective to replace the unit altogether.
New Refrigerants on the Horizon?
The HVAC industry is constantly changing, and new technology is being developed each and every year. The same goes for development of new refrigerants as well. Remember, the perfect refrigerant has yet to be discovered, but the goal of developing an effective refrigerant that won't harm the environment is being developed. The latest refrigerant designed for HVAC systems Is R-454b. It's a non-toxic, mildly flammable refrigerant that will have zero effect on the ozone and a lower global warming potential.
Several manufacturers have already selected this refrigerant and new equipment with R-454b will be entering the market as of 2023. Mitsubishi Electric, Carrier, Johnson Controls, and others have already decided on making the change. But as time goes on and with R-410a scheduled for elimination in 2023 others may join that list. There's no need to worry though. There will be plenty of R-410a for any repairs for many years to come.
What are the next steps?
While the regulations may shift with time, it's important to have a basic understanding of how these changes affect you. If you want more information on refrigerants or would like to discuss heating and cooling solutions for your home, give us a call. Thank you for watching and we look forward to making your day better.