Ductless Mini-Splits vs. Central Air: Pros and Cons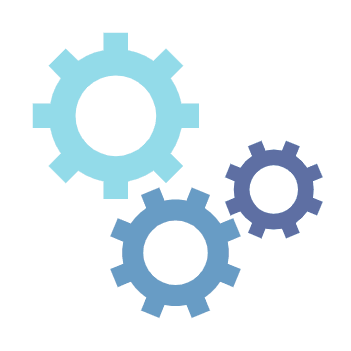 8 Benefits of a Ductless Mini-Split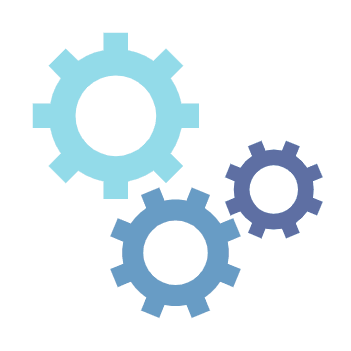 How Much Does a Ductless Mini-Split Cost?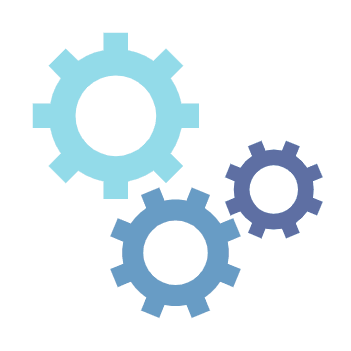 Ductless Mini-Split Installation From Start to Finish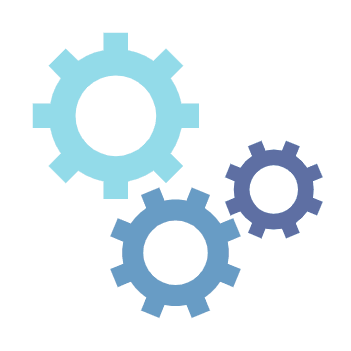 Trane-Mitsubishi Ductless Mini-Splits: Pricing & Product Line Review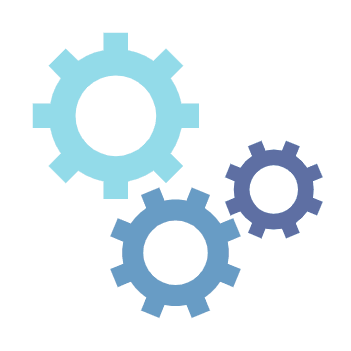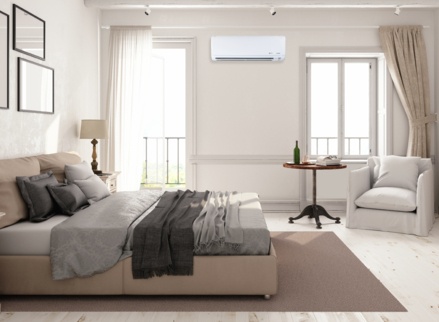 Ductless Mini-Split Heads and Types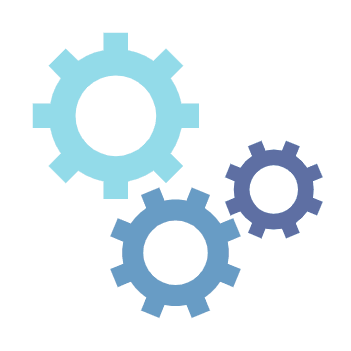 Portable Air Conditioners vs Ductless Mini-Splits: Which is Right for You?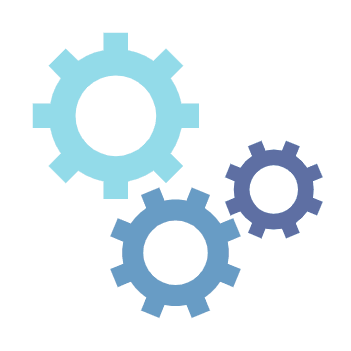 Ductless Mini-Split Installation From Start to Finish
Ductless mini-split installation has more to consider than many people realize. Knowing what goes into the process can help you to better assess whether a ductless unit is the right fit for you.
We're here to walk you through an entire ductless mini-split installation. This can help you understand what to expect, what to look for in an installer, and whether or not a ductless mini-split is right for you.
We install hundreds of ductless mini-split heating and cooling units every year, but we also encounter a lot of homeowners who don't know much about them. Especially here in the Midwest, ductless AC and heat isn't the norm. So we do a lot to educate our customers before the process begins.
If you're here, you're already ahead of the curve, because you're going to know what to expect before a technician steps foot into your home.
Logistics of Ductless Installation
Unfortunately, this first step is the one that takes most people by surprise. A lot needs to be decided upon before an installation takes place. A knowledgeable sales representative can talk you through your options, but there will usually be several decisions to make.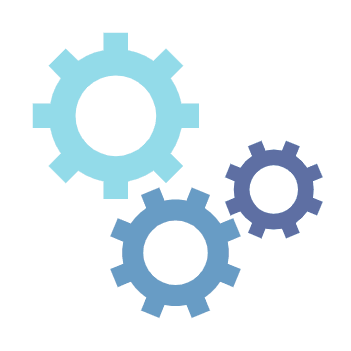 Type of Ductless Head
There are three main types of ductless units, or "heads": standard wall units, floor units, and ceiling cassettes.
Ceiling cassettes are the least intrusive, but also the most expensive. This is generally because it involves drilling additional holes in your ceiling and the interior of your home. Depending on what other systems this interacts with (electrical, ductwork, etc.), it could be trickier than the others.
Wall units are the most typical, and are probably what you're used to seeing when you think of a mini-split. Most of what we detail below will assume a wall unit is being installed, but much of the process is true for all three types.
Floor units aren't necessarily any more complicated, but if the unit is installed on ground level, there can be issues with draining condensation from the unit. We'll talk more about that in the next section.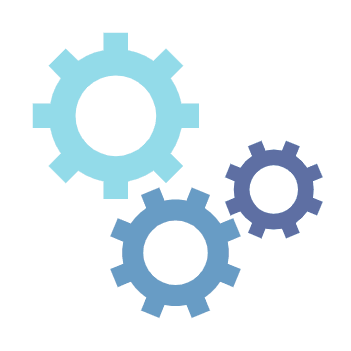 Electrical and Drainage Considerations
A new ductless system requires a new electrical circuit. Your home will not be wired to accommodate it as-is.
In most places, a licensed electrician is legally required to install and test the new circuit. Similarly, in most counties, it's legally required that the installation company submit the project to the county for an official inspection once the job is complete.
Logistically speaking, this adds a layer to the project. Where will the indoor head be located? Where will the outdoor unit be located? And where are these in relation to your home's existing electrical infrastructure?
For clarity, an electrical line can nearly always be run to the desired location. Occasionally, however, it limits where you can install a unit. I'd say no more than about 1 in 50 has an issue with the construction of their home and where they'd like to install the system. But it does happen.
The other consideration is condensate drainage. Ductless mini-splits create condensate, which needs to be drained outside the home. Again, in 9 out of 10 installations, it's not a problem, and the reason for this is gravity. If it's a ceiling cassette or wall unit, the drainage line that gets run to the outside can use gravity to travel.
In rare instances where the indoor unit is below the outdoor unit, though, a condensate pump needs to be installed. Ideally, we try to avoid needing these pumps, but can install the unit either way. The pump will add a minor cost and additional upkeep, but will allow for a ductless head to be installed nearly anywhere in a room.
For clarity, all of this will be determined before installation. A trusted sales representative can assess your home for all of its options and considerations, so that you know exactly what you're getting and how much it will cost.
RELATED: Ductless Mini-Splits vs. Central Air: Pros and Cons
Day of Installation
You should get a confirmation from your HVAC contractor prior to the day of installation. Most installers work in teams for safety and efficiency, so generally, you'll have two technicians arrive at the appointed time.
The lead installer will review the job with you, to make sure there are no misunderstandings about exactly what is being done.
Ideally, this team will also coordinate with a licensed electrician to make sure the circuit is added either prior to the day of installation or during it.
Anywhere that work will be taking place in your home, the installers should lay drop cloths so that your home is kept clean.
Installation generally lasts 4-8 hours, but this can lengthen if you are having multiple indoor units installed.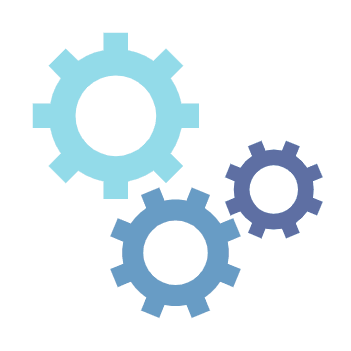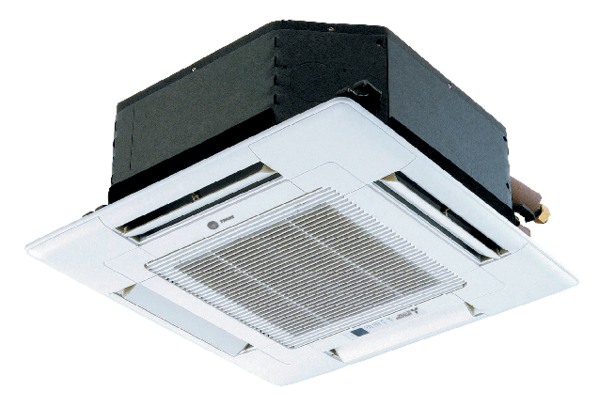 Indoor & Outdoor Ductless Units
The main units both need to be installed and then hooked up to one another. This is the primary installation work.
For the indoor unit, which is what you'll be interfacing with to heat and cool your home, an approximately 2.5 inch hole is cut in the wall where the unit will be hung. The line set (which includes drain line, refrigerant line, and electrical wiring) will go through this hole and to the outdoor unit.
A bracket will be hung from the wall near the hole. This bracket will allow the unit to affix to your wall, holding it in place.
The outdoor unit will be positioned near the home, ideally directly beneath the area where the line set will be traveling down the siding of the house. In addition to the line set from the indoor unit, the new electrical circuit (often located in the basement) will need wiring that runs to the outdoor unit.
If there are multiple indoor units, each connected to a single outdoor unit, the location of the outdoor unit and the length of the line set(s) may change.
Regardless, the outdoor unit should be set and secured on a plastic pad. This does two things:
Protects it from snow buildup and rain runoff
Provides a damper for vibrations, which can cause long-term wear and tear or noise from the system.
The line set will connect the two, and each part of the line set will be bound together to keep them safe and secure.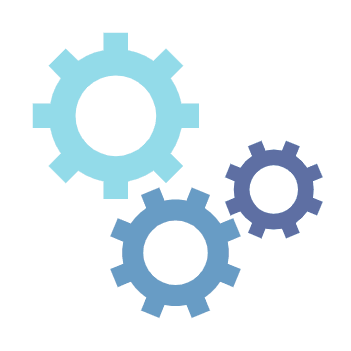 Line Set Protection (Line Hide)
Some of you might be imagining this, and the idea of refrigerant lines or electrical wiring running down the length of your house might not seem too great.
And we agree. It's a bit of an eyesore.
The solution to this is a "line hide" as it's often called, or more generically, a line set protector. This line hide runs down the length of your house and surrounds the line set. It accomplishes several important things.
Protects the line set from the elements, which can cause inefficiencies.
It looks nicer, to put it bluntly.
The line hide can be painted to match the color of your home, so that it doesn't stand out when looking at your home from a distance.
This protection can increase the longevity of your system by helping to avoid repairs and damage.
This isn't something every contractor does! In fact, most don't. The reasons are simple, but unfortunate: time and money. But it's the right way to do it, both in terms of how the installation looks and how your system performs.
Preparing the Connections
Connecting indoor and outdoor units isn't as simple as plugging a few things into each side. A few important steps need to occur to ensure that the unit is installed to manufacturer specifications.
First, we flare the connections with specialized flaring tools and use torque wrenches when connecting the lines to the outdoor unit. This ensures a tight seal. Your connections and lines need to remain free of moisture if they're to run properly and avoid damage.
Just as importantly, we flush the refrigerant line with nitrogen (at pressures specified by the manufacturer), then vacuum it out. This process is repeated three times at different pressures. This is to ensure your line is clear of any imperfections, which can cause problems if not avoided at installation.
This is a similar process to what is done on air conditioners, except that air conditioners aren't vacuumed three times.
Once this is complete, the refrigerant can be introduced to the system.
If you are installing multiple indoor units, or have a very long line set between the indoor and outdoor units (usually longer than 15 feet), refrigerant may need to be added to the system. Otherwise, if it's a single head and a normal line length, the refrigerant charge that is pre-loaded into the unit will work fine. However, if refrigerant needs to be added, your contractor will have to be sure they have the proper refrigerant type and know how much to add.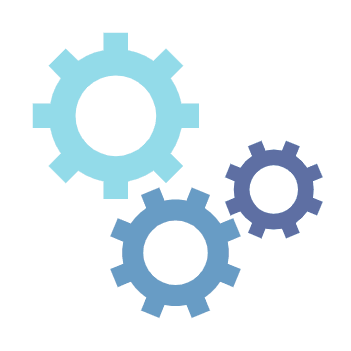 Operation and Cleanup
Once all of those things are installed, it's time to start up your ductless mini-split and begin learning how to use it.
Your installer should walk you through the process of operating your new system and answer any questions you may have.
There are also some additional features that may be part of your new mini-split:
Remote Control. For easy, across-the-room control.
App Functionality. Many of our models come with Kumo Cloud add-ons, which allow you to control the unit from an app on your phone. The Kumo Cloud add-on (and similar add-ons for other manufacturers) may add to the initial cost, but won't affect installation.
These won't be the right solutions for every home, but they are options that are available to you. And each should be explained thoroughly if they're a part of your installation.
Follow-up, Maintenance, and Next Steps
The best companies will keep in touch with you after installation day. This isn't to sell you more, but to make sure you have support if you have additional questions.
Our sales representatives will return to your home a week or two after installation to answer any remaining questions, inspect the work, and ensure that everything is running smoothly.
And while a properly installed machine should operate smoothly for quite a while, it's important to remember that no HVAC equipment can operate efficiently for long without proper maintenance.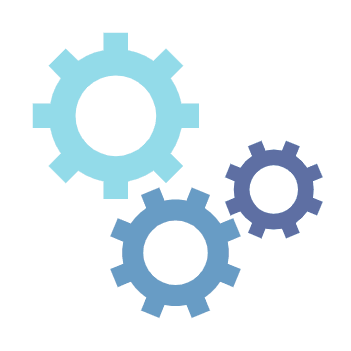 Depending on how much you use the unit (is it for both heating and cooling, or just one of those?) you may need to schedule maintenance once or twice per year. Staying in touch with your installation partner to schedule these tune-ups is essential to giving it a long and healthy life in your home.
And that's it! You now know the full installation process for a ductless mini-split system!
If you're still here, I'm guessing you may be interested in a system of your own. If so, punch in your zip code below to see if you're in our service area. We'll be happy to have a sales rep walk you through your options and pricing in a no-hassle, low-stress appointment.
We hope to hear from you, and hope you feel ready to get the system of your dreams for your home and family!