Ductless Mini-Splits vs. Central Air: Pros and Cons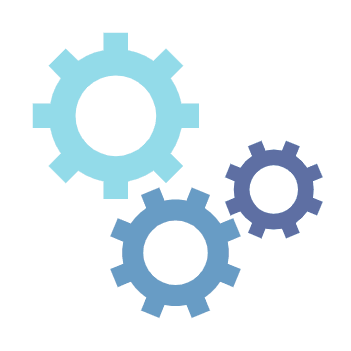 8 Benefits of a Ductless Mini-Split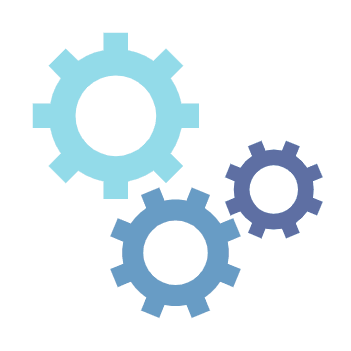 How Much Does a Ductless Mini-Split Cost?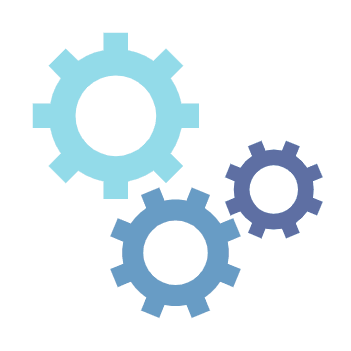 Ductless Mini-Split Installation From Start to Finish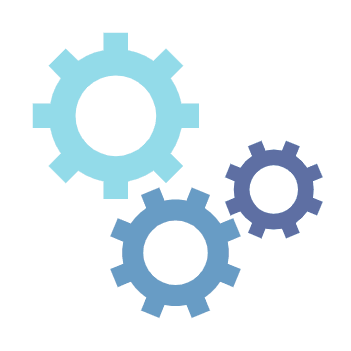 Trane-Mitsubishi Ductless Mini-Splits: Pricing & Product Line Review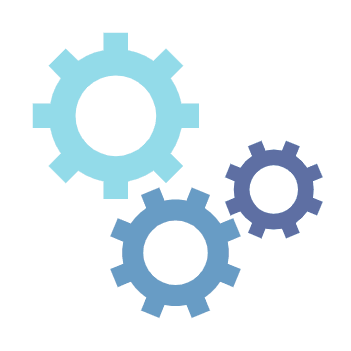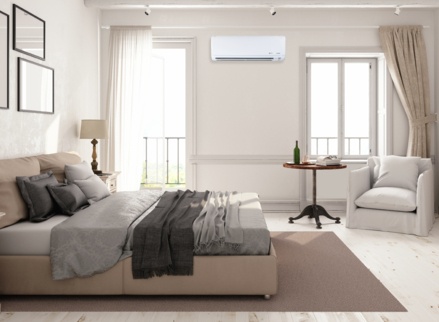 Ductless Mini-Split Heads and Types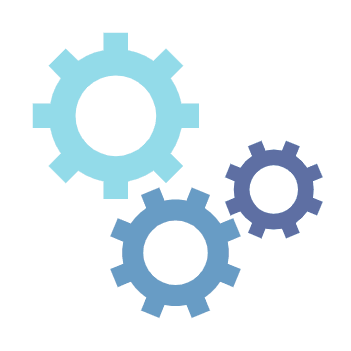 Portable Air Conditioners vs Ductless Mini-Splits: Which is Right for You?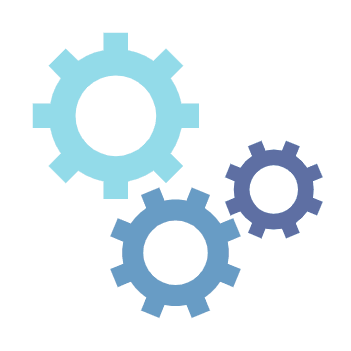 Portable Air Conditioners vs Ductless Mini-Splits: Which is Right for You?
If you need to cool off a room or two, which is the better option: a portable air conditioner or a ductless mini-split? Both have their benefits and their drawbacks. In this video, we'll take a look at both.
If you need to cool off a room or two, which is the better option: a portable air conditioner or a ductless mini-split? Both have their benefits and their drawbacks. In this video, we'll take a look at both.
Hi. I'm Luke from Fire & Ice. As a residential HVAC sales professional, I have met with thousands of central Ohio homeowners with a common problem. a hot, uncomfortable bedroom that they can't seem to keep cool or an uncomfortable three-season room. While portable air conditioners can solve these issues, ductless mini-splits are becoming more common. In this video, we'll discuss the pros and cons of each system.
What is a Portable Air Conditioner System?
So let's jump in and see what a portable air conditioner is. A portable air conditioner is a standalone unit that extracts hot air from a room.and exhausts it outside. Usually, through a hose by a window. Like a conventional air conditioner, it relies on a refrigerant for the cooling process. It also contains a filter to remove airborne impurities.
What are the Pros and Cons of a Portable Air Conditioner?
Now that we know what a portable air conditioner is, let's discuss their pros and cons. As the name implies, a self-contained portable air conditioner is best for cooling a single room. They're also more affordable when compared to a central air conditioner or a ductless mini-split.
Since they are so portable, they are often used to create zoned spaces in a home. I've even seen homes with a portable unit in each bedroom. This setup allows each room to have its own zone and enables each person to control their comfort. And if you're having a party or need the unit moved, extra space can be made since it's portable. Another advantage is they use a fraction of the electricity needed compared to a conventional air conditioner.
While they may be convenient, they come with some drawbacks. For one, they are noisy since the compressor and fan are contained within a portable air conditioner. Which can be an issue for some if they're located in a bedroom.Also, you'll need to empty the water basin frequently if you don't have a hose to drain the water. Another drawback is it can only condition the room it's in and it's only limited to cooling, not heating. But we'll touch more on that later. It cools by dehumidifying the air inside the room. BUt, once the system turns off that humidity will come back again.
The last major drawback is longevity and efficiency. Most portable air conditioners are either on or off. There is no in-between, which can make the unit wear out more quickly.Truthfully, I'd be surprised to see one lasting more than ten years. As for efficiency, portable air conditioners are rated by an Energy Efficiency Ratio, which is a scale of 6 to 12. The most common portable air conditioners have an EER of 9.7.
How does a ductless mini-split differ?
At first glance, it might look like there aren't many differences between portable air conditioners or ductless mini-splits. Afterall, they are standalone units used to cool a single room. However, a ductless mini-split is more similar to a conventional system because they both have an indoor and an outdoor unit. The only main difference is there is no ductwork required.
They consist of an indoor air handler or "head" and an outdoor condenser unit. Each outdoor unit can operate up to eight heads. The system works by exchanging the unconditioned air with conditioned air through the indoor head. And unlike portable air conditioners they are capable of heating as well. The heating and cooling process uses the same technology used by heat pumps. To cool, they remove the humidity from the room, and to heat, they take heat from the ambient air and bring it inside.
What are the Pros and Cons of a Ductless System?
Now, let's break down the pros and cons of ductless mini-splits. One of the biggest advantages is that ductless systems can not only cool a space but can heat as well. They're also more versatile since they can be installed on either the wall, ceiling or on the floor.
Additionally, they are considered hyper-efficient with SEER ratings in the high 20's and HSPF ratings greater than 11. For comparison, your average air conditioner or heat pump has SEER ratings between 14 and 22 SEER and HSPF ratings between 7.7 and 11. They're also able to sense whether someone is in the room and can turn on or off accordingly. Not to mention their variable speed technology which allows precision comfort. And since they are a split system with the compressor and fan in the outside unit, they are whisper quiet.
However, they do have drawbacks when compared to portable units. The main one is their cost, with an average installation costing around $5,000. Another issue is they are permanently fixed and installation can take about a day to complete. And since they are permanent, they can take up real estate along a wall or floor. They also require refrigerant lines and power to run between the two units, which can be an eyesore to some. However, a line-hide can be used to offer a clean look. Another drawback is they do require drainage. The indoor unit produces moisture that will need to be handled via gravity or a condensate pump in some applications. And since they can both heat and cool they'll likely be used year-round, requiring frequent filter changes.
What are the next steps?
We understand it can be challenging to decide which HVAC system to choose. We hope you have a better understanding of which system might be right for you by now. If you have any questions and would like to sit down with one of our residential sales professionals, please schedule an estimate on our website. We'd be happy to sit down with you and discuss your options. Thank you for watching, and we look forward to making your day better.