Ductless Mini Splits 101
Everything you need to know about these convenient, efficient, environmentally-conscious products
Ductless Mini-Splits vs. Central Air: Pros and Cons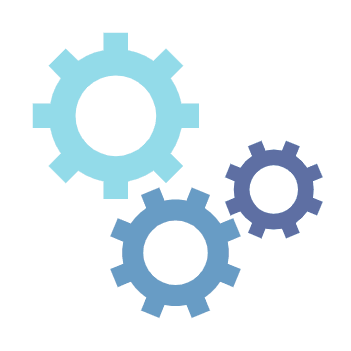 8 Benefits of a Ductless Mini-Split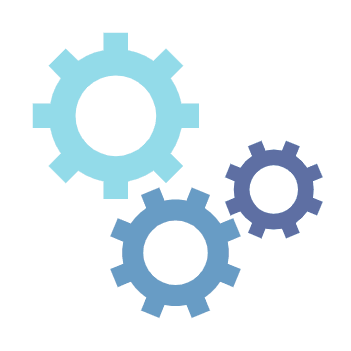 How Much Does a Ductless Mini-Split Cost?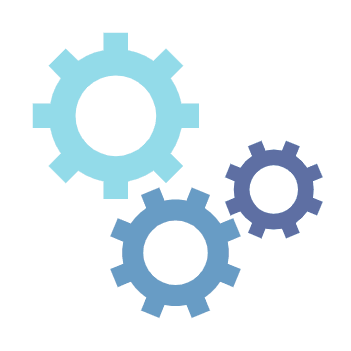 Ductless Mini-Split Installation From Start to Finish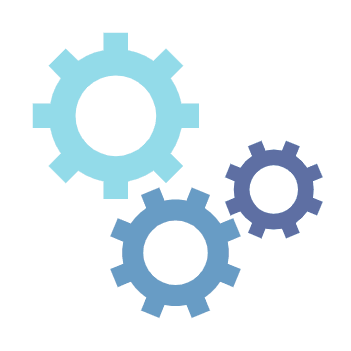 Trane-Mitsubishi Ductless Mini-Splits: Pricing & Product Line Review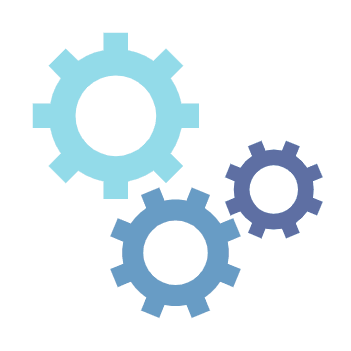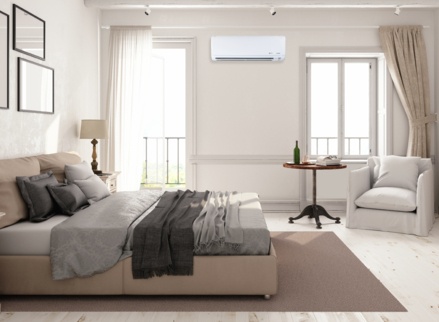 Ductless Mini-Split Heads and Types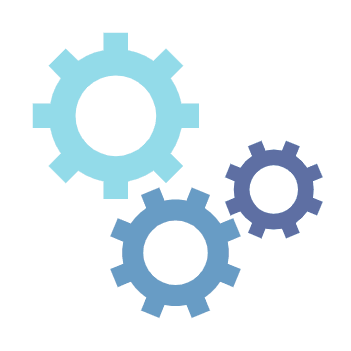 Portable Air Conditioners vs Ductless Mini-Splits: Which is Right for You?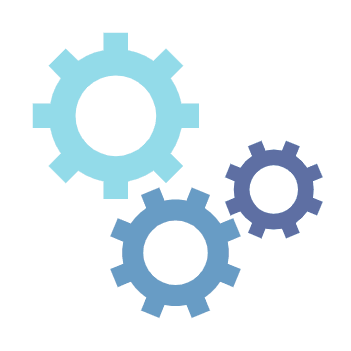 0 out of 8 complete
58 mins
Super-efficient, and super comfortable, but not as well-known as traditional HVAC equipment, ductless systems are amazing units that can compliment any home. Find out how they work, how they compare to central air systems, and whether one is right for you.