What is Duct Cleaning? Basics of Having Your Air Ducts Cleaned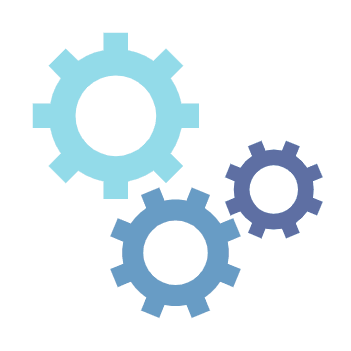 Air Duct Cleaning in Columbus, Ohio: Process, Benefits, and Price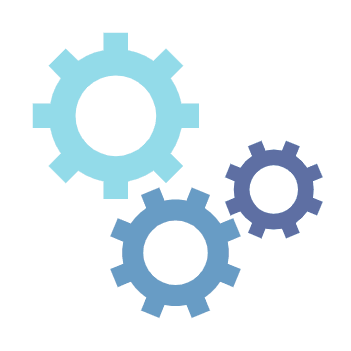 Air Duct Cleaning and How it Benefits You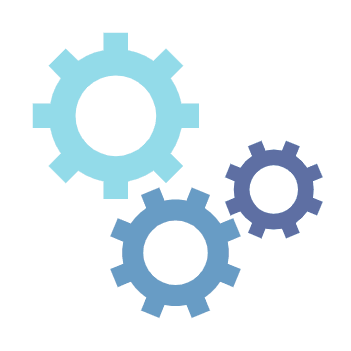 Fire & Ice Stories | Dee Dee's Duct Cleaning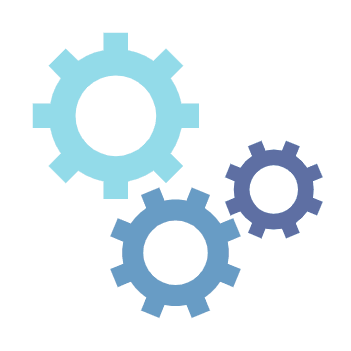 Ductwork Disinfectant: Uses and Benefits, Is it worth it?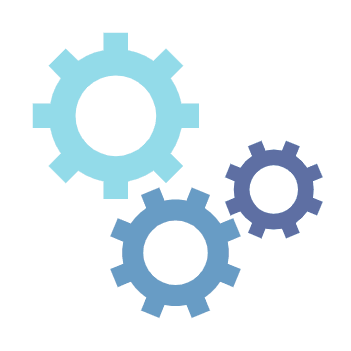 Best Air Duct Cleaning Companies in Columbus, OH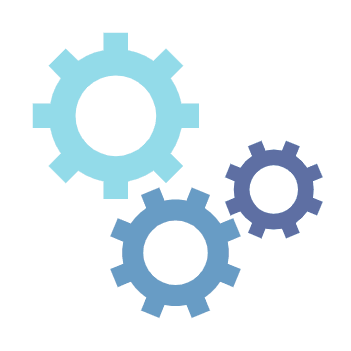 Ductwork Disinfectant: Uses and Benefits, Is it worth it?
We describe the benefits of having a disinfectant applied to your air ducts, use cases, and important information for considering a disinfectant as an add on service to your air duct cleaning
Your air ducts are probably the last thing you think about when it comes to your HVAC system. You don't consider all the bacteria, allergens, and dust trapped inside them. The air quality coming out of your vents probably doesn't keep you awake.
Or maybe you've booked an appointment to have your ducts cleaned, but you are wondering about add-on services to enhance the quality of your air duct cleaning with disinfectants. Or you're curious about what a disinfectant can do for your ducts.
If so, you've come to the right place. Let's start with a simple question.
Why is it important to use disinfectant after a duct cleaning?
Applying disinfectant after a duct cleaning can help kill germs, viruses, and other contaminants that the vacuum cleaner isn't removing. It will also ensure that your ducts are the absolute cleanest that they've likely ever been and will last around six months. It will coat the inside of your system with a protective coating that will help prevent germs and viruses from getting inside and dispersing throughout your home.
How is it Applied?
The concentrate is sprayed into the ductwork using a spray nozzle attached to a tube. It's run through your system once it's turned back on. You might notice a light botanical smell dissipates after 40 minutes. There's no chance of blowback when done correctly. It's also safe to enter the home after it's applied.
What type of disinfectant do you use?
After a duct cleaning, you can use two different disinfectants. The primary disinfectant we use is called Decon 30. It is manufactured by Benefect and kills 99.9% of germs in 30 seconds. It requires no rinsing and no PPE. It kills germs such as; Pseudomonas, Salmonella, Staphylococcus, MRSA, E. coli O157 Mould/Mildew/Spores: Trichophyton, Candida albicans. Decon 30 uses thymol, an active ingredient derived from thyme, and active botanical ingredients that are proven by the EPA as having no known adverse effects on humans.
Benefect's Decon 30 has no temperature restrictions and is safe for use on porous surfaces, making it safe for your home's surfaces. It also has the EPA's lowest toxicity rating for all means of exposure, making it safe for you and your family.
We also have a more potent disinfectant called Sporocidin that you can ask to have applied inside your system. Sporocidin is a more potent disinfectant manufactured by Contec and is bactericidal, fungicidal, and viricidal. It kills viruses in five minutes, bacteria in ten minutes, and fungi in ten minutes. It uses Phenol and Sodium Phenate as the active ingredients.
Both Decon 30 and Sporocidin are considered safe. We will go over both options with you before booking your appointment, so you select the right one for your home.
Precautionary practices
If you're considering duct cleaning services from another provider, there are essential things to keep in mind;
Ask for the datasheet on the disinfectant product they are using

Ask for the name of the product or the active ingredient in it
What happens during a duct cleaning?
The primary goal of every duct cleaning is to remove as much debris as possible from the ductwork. There are two vacuum types: portable and truck-mounted. Technicians carry mobile systems from room to room. A hose is then inserted in each room's vents to clean the ductwork. The most significant portable vacuum has a suction power of about 5,000 cubic feet per minute.
Portable vacuums work by inserting the hose into the vents in each room of a house. On the end of the hose is a nylon brush that spins, which scrapes away any dust and debris that is inside the duct. The vacuum then sucks any debris. The downside of this approach is the hose is about 4" thick and cannot get into every nook and cranny of the ductwork. The spinning brush can be aggressive, too, and can damage flexible ductwork or dampers.
The other option is the truck-mounted systems, which we use at Fire & Ice. They're powerful vacuums of 12,000 CFMs. They work by sucking the debris from the entire network of ductwork using a large 10" hose attached to your ductwork. The primary benefit of a truck-mounted system is it can clean ductwork as the whole system and get into spaces that a portable system can't reach.
An air compressor is used to clean the ductwork by pushing all the dirt and debris toward the vacuum with 250 PSI of pressure. Various attachments are used, such as forward and reverse moving heads, to direct the airflow.
For stubborn material, an octopus whip can be used. It has eight rubber fingers that whip around the ductwork. Air rods can be connected together to reach your ductwork's furthest nook and cranny.
What are the benefits of duct cleaning?
Dust, mold, mildew, and other allergens accumulate inside your ductwork. People with allergies or breathing problems don't realize that their health issues have a lot to do with indoor air quality.
According to the EPA, indoor air pollutants are often 2 to 5 times higher than outdoor levels, and in some cases, those levels can exceed 100 times that of outdoor levels of the same pollutants. In other words, sometimes, the air inside can be far more harmful than the air outside.
Having your ducts cleaned can help you rest easy, knowing that the air inside your home is as clean as possible. We recommend you read our air duct cleaning questions article for up-to-date cost information on our air duct cleaning services.
The Fire & Ice Difference
In the Columbus, Ohio area, dozens of companies offer duct cleaning services, but only a very few know HVAC. Our process doesn't just stop at the vents but goes further and addresses the entire system. At Fire & Ice, we believe in doing things right or not doing them. We refuse to use portable units to clean your ducts and only use a truck-mounted system. It's the only way to clean your ductwork thoroughly. We're trained and certified in both strategies, and that's why we know without a doubt that to clean your ducts thoroughly, it takes a truck-mounted system in conjunction with a thorough process built upon HVAC Duct Cleaning national certifications.
If you're looking to improve your home's indoor air quality, call us and schedule an appointment for a consultation for an air duct cleaning. Check if you're within our service area and start that process today.