What is Duct Cleaning? Basics of Having Your Air Ducts Cleaned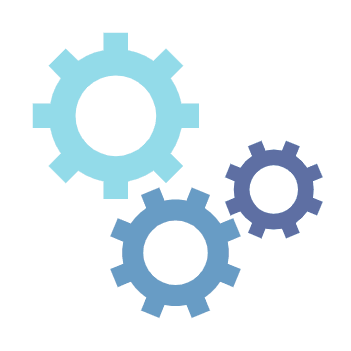 Air Duct Cleaning in Columbus, Ohio: Process, Benefits, and Price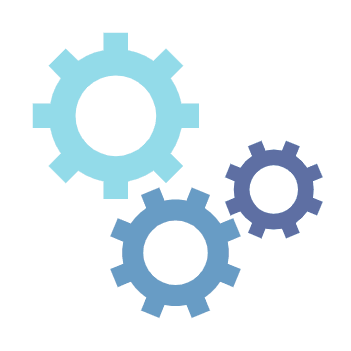 Air Duct Cleaning and How it Benefits You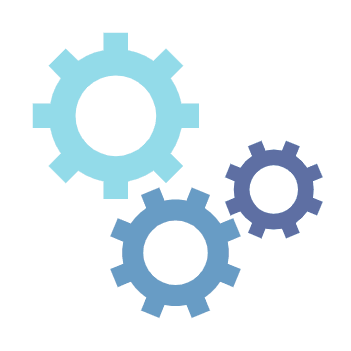 Fire & Ice Stories | Dee Dee's Duct Cleaning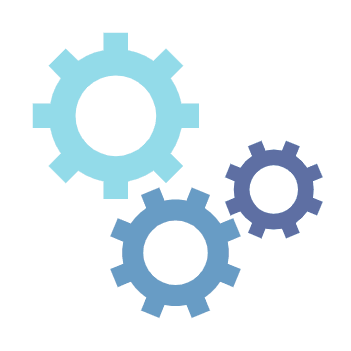 Ductwork Disinfectant: Uses and Benefits, Is it worth it?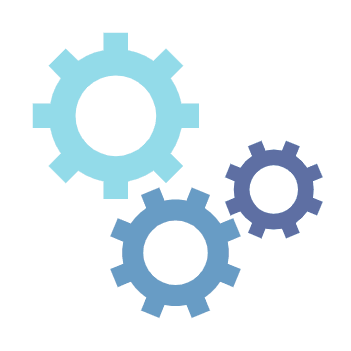 Best Air Duct Cleaning Companies in Columbus, OH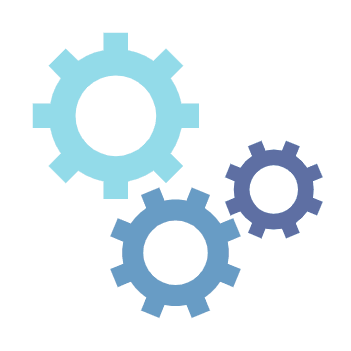 What is Duct Cleaning? Basics of Having Your Air Ducts Cleaned
Dirty air ducts are a leading cause of a number of problems faced by homeowners. In this video we'll go over how air duct cleaning can solve these issues in your home.
Revised:
December 28th, 2021
Dirty air ducts are a leading cause of a number of problems faced by homeowners. In this video we'll go over how air duct cleaning can solve these issues in a home.
Hi, I'm Isaac and I am one of the Indoor Air Quality Technicians here at Fire & Ice. If you're watching this video you're probably looking for more information about having your ductwork and vents cleaned in your home. In this video, we'll go over what it is, when your air ducts should be cleaned, why it's important, the cost of air duct cleaning, and more.
What is Duct Cleaning?
A majority of homeowners across the United States utilize central air to heat and cool their homes. Dust, debris and other airborne particles pass through your ductwork constantly. While your filter prevents some of these particles from circulating in the air, the filters only go so far. Over time, dust, debris, and other nastiness like mold can start to grow and accumulate inside your ductwork. Not only can this cause the air you breathe to be unhealthy, but can also lead to blockages in your blower wheel and evaporator coil and restrict airflow.
When should your ducts be cleaned?
Having your duct work cleaned every three to five years is one of the best ways to ensure your system will continue to perform and keep the air you breathe healthy inside your home. Other reasons to have your ducts cleaned regularly are when you notice dusty or dirty air, someone in your family suffers from bad allergies, you've recently moved into a new home, or if there's any presence of odors, pet hair, smoke, or other contaminants.
Why is it important?
It's important because your health and comfort are important. Dust can enter your ductwork via the vents, holes in the ductwork, or the furnace itself. Or maybe you recently took on some home remodeling. Drywall dust is notorious for getting EVERYWHERE. Including your ductwork.
In fact, according to the EPA, indoor air pollution is often 2 to 5 times higher than outdoor levels. In some cases, these levels can exceed 100 times that of outdoor levels. If you or someone in your home suffers from allergies or has breathing problems, they may not even know the air inside their homes could be contributing to their discomfort.
Aside from cleaner and healthier air, OUR cleanings can help improve airflow, remove smells and odors associated with cooking, pets, and even mold. It can also help your HVAC equipment last longer since it won't have to work as hard due to a dirty air system that is constricting airflow.
How much does it cost?
To have your ductwork cleaned in your home, expect to pay between $550 to $1,100. These prices are based on homes up to 3,600 square feet. For anything larger, give us a call and we'll be happy to provide more accurate pricing for your home. And within that range, prices will vary based on the size of your home, additional cleaning steps, and any disinfectants that may be added.
Why Choose Fire & Ice to Clean Your Air Ducts?
By now you're probably wondering, what does Fire & Ice do that another contractor couldn't? The answer is simple. We do more. At Fire & Ice we believe it's better to do a job right or not do it at all. To do this we focus on three areas: training, process, and tools.
All of our indoor air quality technicians are certified by the National Air Duct Cleaners Association and the National Air Filtration Association. We're also a member of the Indoor Air Quality Association for access to up-to-date information on air filtration best practices. Why bother with all these certifications you ask? Simple, we want you to trust that when we say your ducts are being properly cleaned, they truly are. That's why we have adopted one of the most thorough duct cleaning processes in the country.
Most duct cleaning contractors will use a roto brush that pushes the debris around and only removes a fraction of the debris inside your ductwork or they'll use a vacuum on part of the system. These can work for spot cleaning, but are insufficient to thoroughly clean your ductwork.
Our process starts with our 12,000 CFM vacuum that is attached to your supply and return trunks to remove all the debris within your HVAC system. We also take the time to agitate and scrape away any buildup that may be inside your duct runs AND your supply and return trunks. While some contractors stop here, we go the extra step. After we ensure your ductwork is cleaned, we shift our attention to the air handler itself. We take the extra time to clean the blower in your furnace, which is part of the system that affects your ductwork. And if it's easily accessible, We also inspect and air clean the evaporator coil to ensure there's no dust and debris present.
In addition to our process, we utilize state-of-the-art tools. Our tools range from forward and reverse blowing agitation rods, air whip cleaning systems, and more.
Depending on the size of the house and scope of the project expect the entire duct cleaning process to take between two and four hours.
What are the next steps?
I hope by now you have a better understanding of what to expect from a duct cleaning. If you're looking for more information, check out more articles on the Learning Center on our website. If you're looking to have your air ducts cleaned and live in Columbus Ohio and surrounding communities give us a call to schedule your duct cleaning today. Thank you for watching and we look forward to making your day better.