What is Duct Cleaning? Basics of Having Your Air Ducts Cleaned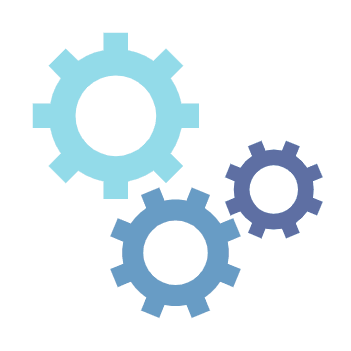 Air Duct Cleaning in Columbus, Ohio: Process, Benefits, and Price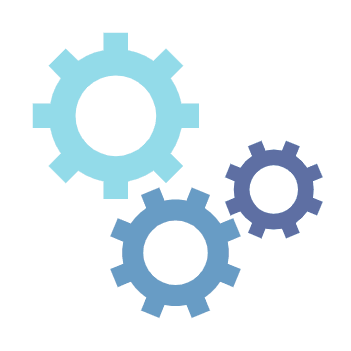 Air Duct Cleaning and How it Benefits You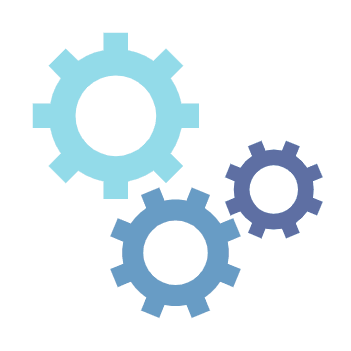 Fire & Ice Stories | Dee Dee's Duct Cleaning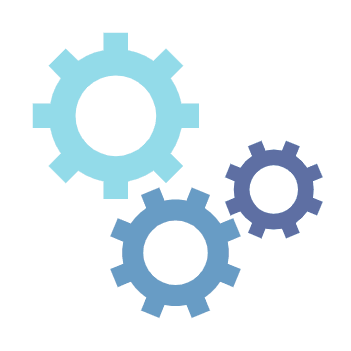 Ductwork Disinfectant: Uses and Benefits, Is it worth it?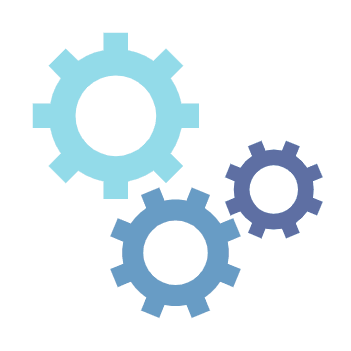 Best Air Duct Cleaning Companies in Columbus, OH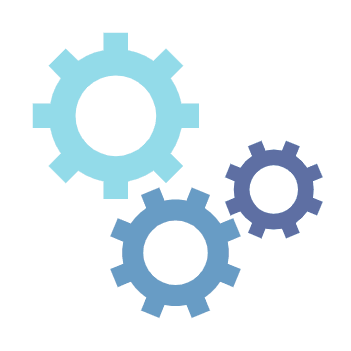 Best Air Duct Cleaning Companies in Columbus, OH
Who are the best, most reputable air duct cleaning companies in Columbus, Ohio? We compiled a list of six companies that have a track record of providing good service.
Your ducts might be clean enough, but how can you tell? If they haven't been cleaned in a while - or maybe never - they undoubtedly have dust in them. Worse, they could also be harboring mold and mildew.
Allergy sufferers in your home could be symptomatic simply because they're living there. You and your family are breathing in that dust and debris every day.
Cleaning those ducts can help with this hazard.
But who in your area can clean them? A better question to ask is: Who will clean them to a satisfactory degree?
At Fire & Ice, we clean ducts and believe that our process is the best. But we know that we may not be the best fit for everyone. We also believe in holding ourselves accountable, which means inviting competition with other air duct cleaners in the Central Ohio area.
Since we're sometimes asked our opinion of our competition, and we value transparency, we've listed some reputable companies that provide duct cleaning services in Columbus, Ohio.
As you vet the various companies, please remember that although choosing a good one is essential, it is only half of the equation. The company with whom you will actually do business is responsible for providing exceptional service.
It's essential that you choose a partner who will go out of their way to make sure they're doing each step, and not cutting corners to save themselves time or money.
Join Our Newsletter
Receive our newsletter which includes special deals, news, and more.
Here are some companies that serve the Columbus and Central Ohio area.
AdvantaClean of Dublin
Founded in 1994, AdvantaClean specializes in mold remediation, air duct cleaning, and water damage restoration services. Besides their Dublin office, they have 200+ locations nationwide.
Clean Extreme
Clean Extreme uses truck-mounted equipment for its duct cleaning service. They have served Central Ohio customers since 2011, and also clean carpets.
Fresh Air Corp.
Fresh Air Corp has provided professional air duct cleaning in Columbus for the past 35 years. They use a truck-mounted vacuum system and serve most of Central Ohio.
Pringles, Inc.
Pringles specializes in cleaning heating, ventilation, and air-conditioning systems in all kinds of applications. They specialize in the cleaning of heating, ventilation, and air-conditioning systems in all kinds of applications.
Stanley Steemer
Stanley Steemer began as a one-man carpet cleaning business 1947. It remains a family-owned business led by the third generation. They have nearly 300 locally owned and operated franchises and company-owned locations.
Is Air Duct Cleaning Worth it?
Consider these six benefits of air duct cleaning:
Less dust in your home. Dust that's lingering in your vents gets stirred up every time your furnace, heat pump, or air conditioner is working. That creates dust in your home, and a simple vacuuming or dusting job will catch the dust outside of the dust, but not inside.

Air duct cleaning reduces allergens and nasal irritants. Seasonal allergy sufferers can breathe a bit easier with clean ducts. There will be less mold, fewer dust mites, and mildew will be reduced.

Improved airflow. Poor airflow costs you money, creates uneven heating and cooling, and makes your furnace and air conditioner and furnace work harder than they need to. A thorough ductwork cleaning, which includes cleaning your furnace's blower and evaporator coils, removes buildups of dirt and grime. Your system will run more efficiently.

Odors that linger in your home can reduce your everyday quality of life. Cooking odors, pet smells caused by dander and hair, mold, and even cigarette smoke can linger in your ductwork. An air duct cleaning can often neutralize those smells living in your ductwork.

Dust, dirt, mold, odors, allergens, and other irritants constantly get in the way of being able to breathe clean air in your home. You can take several steps to ensure the quality of your home's air, but one important step is a comprehensive air duct cleaning from a licensed professional.

Your HVAC equipment will run more effectively and last longer. Think of an air duct cleaning as a tune-up for your ducts, furnace, and air conditioner. A clean system doesn't have to work as hard, improving its lifespan.
Air Duct Cleaning Process
Proper air duct cleaning includes cleaning numerous parts in your HVAC system, including supply vents from your air handler, return air vents, registers and grilles, and can include the cleaning of internal chambers and parts of your HVAC system that facilitate airflow.
These parts can include parts located in the furnace, including drain pans, blower motors, heat exchangers, and evaporator coils.
Why should it be this thorough? Because removing particles from the airstream of a home ensures that your HVAC gets and stays clean. Clean ducts get dirty more quickly if the blower motor and related parts haven't been cleaned.
Join Our Newsletter
Receive our newsletter which includes special deals, news, and more.
Truck-Mounted vs. Rotating Brush Cleaning
One thing Fire & Ice prides itself on, and which we recommend regardless of who you choose, is our powerful truck-mounted duct cleaning system. The amount of negative pressure that is applied to your ductwork and pulled into the truck, and what this means for the dust, dirt and debris that is removed, can't be overstated.
By contrast, a rotating brush system can be effective for spot-cleaning or very light amount of dust and debris, but they aren't a whole-home solution that will match the standards of a truck-mounted system.
We make this claim because we used to use a rotating brush for duct cleanings, and found it did not meet our high standards. We prefer to do the job right, which necessitated upgrading our process and equipment. Our customers are better off for it.
Air Duct Cleaning in Columbus, OH
Here at Fire & Ice, we've made it our business to do duct cleaning so that you get the cleanest possible air. Our duct cleaning steps are carefully designed to be as thorough as possible to make your home as comfortable as possible.
We're meticulous because our customers deserve it. That includes using a truck-mounted vacuum, which is more than twice as powerful as portable vacuums. It creates a negative air pressure in your ducts that removes more dust than standard vacuums.
It also means we don't use the standard brushes that a lot of companies rely on. Why? Because we've tested them versus other agitation devices (including an octopus whip and forward- and reverse-ball scrubbers), and have learned that brushes don't loosen debris to our standards.
We invite you to take the first step and call us. Our process for cleaning ducts and furnaces is unrivaled in Columbus and Central Ohio. We'd like the chance to show you how much your quality of indoor life could improve. Click below to get in touch with us.
Live in Columbus or its immediate surroundings? Talk with a specialist today!
Schedule Service
Read more:
4 Benefits of Air Duct Cleaning in Columbus, Ohio
Air Duct Cleaning in Columbus, Ohio: Process, Benefits, and Price
Air Duct Cleaning Process in Columbus, Ohio, from Start to Finish