HVAC Service and Maintenance
Learn the basics of HVAC service and maintenance, and how they keep your system running smoothly
HVAC Tune-ups: Why You Need One & What's Included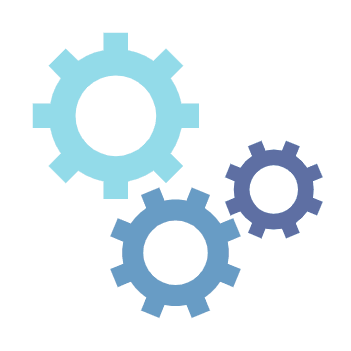 What Happens During HVAC Maintenance and Tune-Ups?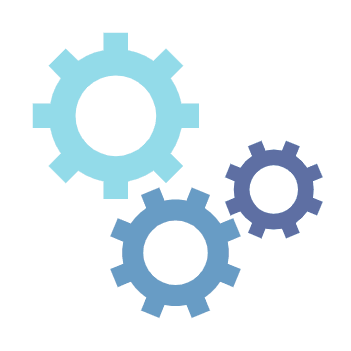 Do-It-Yourself? Why You Should Avoid DIY in HVAC Maintenance & Install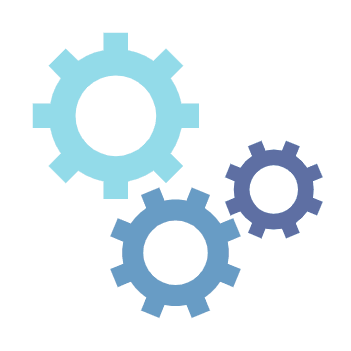 Protecting Your HVAC Investment | Our Maintenance Plans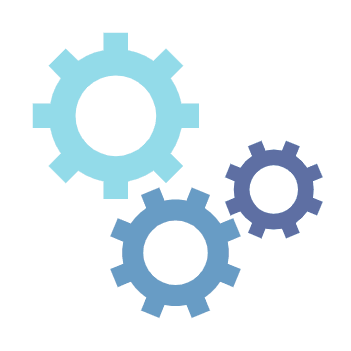 0 out of 5 complete
35 mins
No system runs smoothly without regular maintenance, and older systems often require repairs before it's time to replace them. Processes, pricing and easy fixes you can do yourself are among the topics covered in this learning track.