Back To Resources
Product Review: Carrier (FJ4) Air Handler
The Carrier Comfort FJ4 Air Handler offers homeowners comfort features and compatibility with HVAC accessories. This unit has excellent durability, and its multi-speed ECM blower motor increases its energy efficiency. Keep reading to learn more!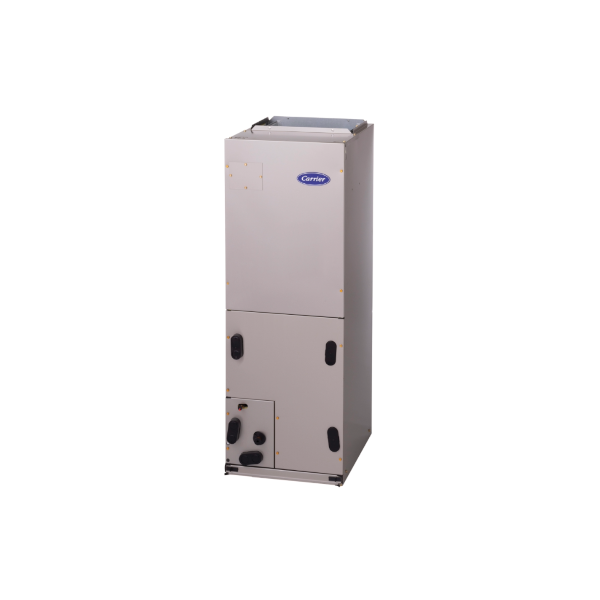 In the United States, more and more homeowners are opting for higher energy-efficient HVAC systems. Carrier understands this, and they created the FJ4 Air Handler (aka air handler). This Air Handler unit is an excellent choice for homeowners searching for an entry-level, affordable electric system without all the bells and whistles that more expensive units have.
This article will cover the advantages of Carrier's FJ4 Air Handler, its key features, who it is suitable for, compatible equipment, and technical specifications. So, the only question is… is this system the right choice for you, your home, and your loved ones?
Let's discover the answer together!
Before we begin, it's important to understand what an air handler is. This type of heating and cooling equipment uses a fan and coil to heat/ cool a room (hence the name). It works by forcing air through the unit's coil filled with refrigerant. Then, the air is either heated (using heat strips) or cooled (by using refrigerant) and spread throughout your home to reach the perfect temperature.
Alright, now that we got that out of the way, it's time to talk about the FJ4 Air Handler specifically. So, without further ado, here is Fire & Ice's comprehensive product review.
Why Should You Consider Investing in a Carrier (FJ4) Air Handler?
The FJ4 Air Handler is a perfect example of Carrier's commitment to providing advanced HVAC solutions that can benefit any home or rental property. The advantages of the FJ4 include increased energy efficiency, system reliability, and one of the best warranties in the HVAC industry.
Increased Energy Efficiency
One of the best features of this unit is its increased energy efficiency. This unit's energy efficiency reduces your utility bills and your carbon footprint by consuming less power. While most units use higher voltages, this unit has a multi-speed blower motor.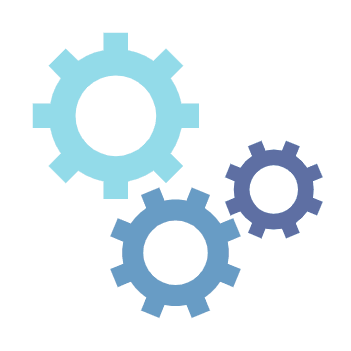 This allows the unit only to use the electrical energy it needs. So, the power produced is only what it requires, no more, no less. Because of this, it's able to adjust to temperature changes within the home quickly, leading to a perfectly conditioned home.
Furthermore, Carrier patented the Puron Refrigerant used in this Air Handler. Puron is more environmentally friendly than other refrigerants, like ones that release harmful chemicals that destroy our ozone layer.
System Reliability
For more than 100 years, Carrier has mastered the development of residential heating and cooling systems. This carefully designed unit is built to handle daily use, minimizing the risk of problems and ensuring smooth operation.
In fact, the FJ4 unit is built to last. It's equipped with high-quality components that are part of the North American Electric Reliability Corporation (NERC) to meet any reliability standards and ensure long-term reliability.
10 Year Warranty
As long as you are the original owner of the FJ4 Air Handler/ air handling unit, you are covered by a 10-year parts limited warranty. This warranty covers the working parts of the unit, such as the blower motor, compressor, coil, control board, heat exchanger, and more.
To have warranty coverage, you must register your product on the official Carrier Product Registration webpage within 90 days of installation. To check if your unit is registered, visit the Warranty Look-Up page and enter its serial number to find out.
Unleashing the Power of the Carrier (FJ4) Air Handler: Exploring Its Key Features
The Carrier FJ4 Air Handler also has several characteristics that make this unit perfect for almost any homeowner. It has a multi-speed ECM blower motor, advanced humidity management, optimal durability, and its compact size allows it to fit into almost any residential home.
Multi-Speed ECM Blower Motor
This unit has one of the industry's best multi-speed ECM (electronically commutated motor) blower motors. A multi-speed blower motor features a speed controller that has up to three different fan speeds. This gives homeowners more control over their comfort and creates better airflow.
As a general rule of thumb, while the multi-speed blower motor is turned "on," it will live in the lowest setting. Running at lower speeds has several benefits, such as needing less energy to run. Doing so improves your home's energy efficiency and lowers your monthly utility bills.
Advanced Humidity Management
When the FJ4 Air Handler is installed with a humidity-sensing thermostat as well as a matching heat pump or air conditioning unit, it will provide your home with added comfort.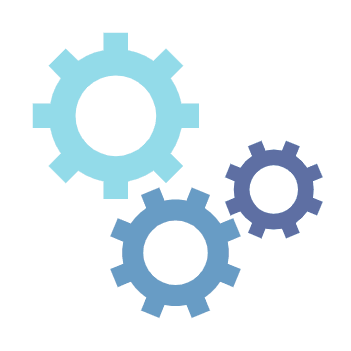 Additionally, its multi-speed blower motor (mentioned above) will help adjust the airflow depending on the temperature changes, making your home's indoor air more comfortable while saving energy and reducing noise.
Optimal Durability
Not only is this HVAC system reliable, but it's also durable. In fact, this unit is protected by a special coating called ArmorTech. ArmorTech helps prevent premature damage from corrosive elements and allows advanced protection of all parts and pieces, including the indoor coil.
Compact Size
This HVAC system was designed with small spaces in mind. Its flexible design and installation options allow this unit to accommodate almost any space. This makes the Carrier FJ4 Air Handler an excellent option for any homeowner looking to improve their home's indoor air.
Comparing the Suitability of the Carrier FJ4 Air Handler: Good Fit vs. Bad Fit
While every homeowner deserves comfort, not every HVAC system is a good fit. To help guide you in choosing the best model to fit your needs, well describe what type of homeowners would be a good fit and a bad fit.
Good Fit
The FJ4 Air Handler is a fantastic fit for those who prioritize efficiency and modernization of their HVAC system. It's a great choice for landlords and homeowners who wish to ensure their rental properties have optimal heating and cooling.
The FJ4 is affordable, ensuring investing in this unit won't break the bank. Additionally, its outstanding technology ensures the property has heating and cooling, making it a practical choice for landlords and homeowners alike.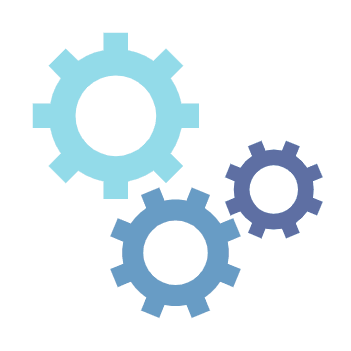 Bad Fit
On the other hand, the FJ4 Air Handler may not be for every homeowner. For example, if you are in your forever home or the home your kids will grow up in, it may be better to opt for a more expensive unit like the FE4. That said, investing in a better system will ensure it can keep up with your home's temperature demands while still providing enough comfort.
Perfect Pairings for the FJ4 Carrier Comfort Air Handler
The Carrier FJ4 Air Handler will pair with specific equipment and a range of HVAC accessories, providing homeowners with optimal functionality and improved user experience. Below is a list of compatible HVAC equipment/ accessories for the Carrier FJ4 Air Handler.

Related Content: Product Review: Carrier Infinity System Control Thermostat
Specifications & Technical Components for the Carrier Comfort FJ4 Air Handler
Brand: Carrier

Price: $4,000- $6,000

Fuel Type: Electric

Compressor Type: Single Stage

Blower Motor: Multi-Speed

Warranty: Limited 10 Year (with registration of equipment)
Investing in a Carrier Comfort Air Handler from Fire & Ice
Now that you've reached the end of this article, we hope you have a good amount of information about the Carrier Comfort (FJ4) Air Handler and can make an informed decision regarding your next HVAC purchase.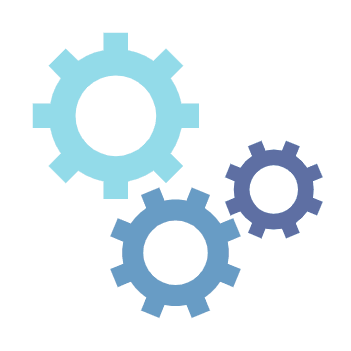 Nevertheless, if you are still trying to decide what HVAC brand of Air Handler is right for you, your home, and your loved ones, you can schedule an in-home estimate by typing in your zip code or clicking schedule an estimate/service below!
We look forward to making your day better!