HVAC Learning Center
The most comprehensive library of residential HVAC information on the internet.
Our Comprehensive Learning Tracks
Learning tracks are a fun way to learn more about our products and the services we offer.
What Is an HVAC System and How Does It Work?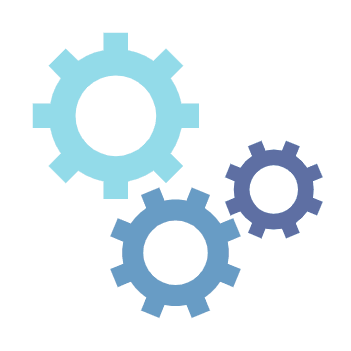 How Does an Air Conditioner Work?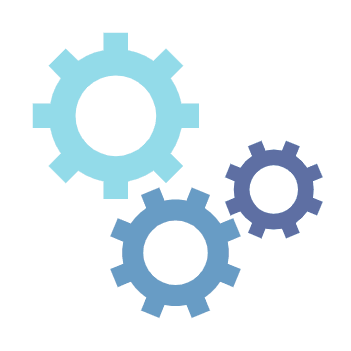 How Does a Heat Pump Work?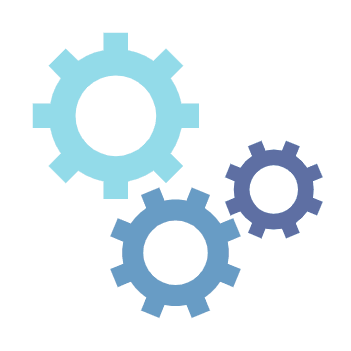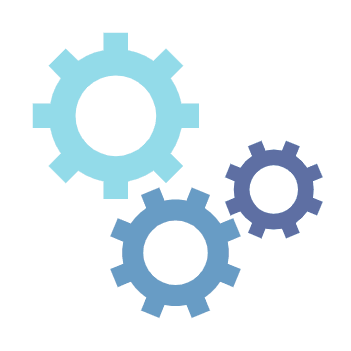 What's a Humidifier? And How Does It Help Indoor Air Quality?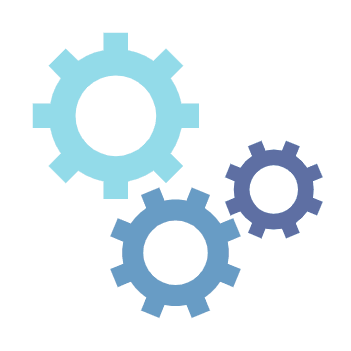 Whole House Dehumidifiers: How They Work and How You Benefit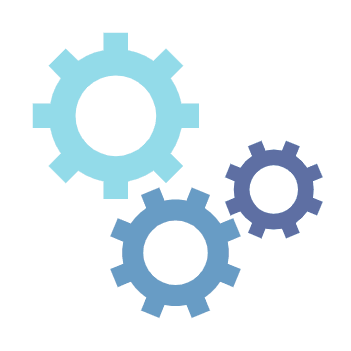 Ductless Mini-Splits 101: What They Do & How You Benefit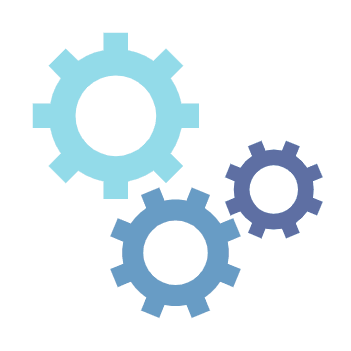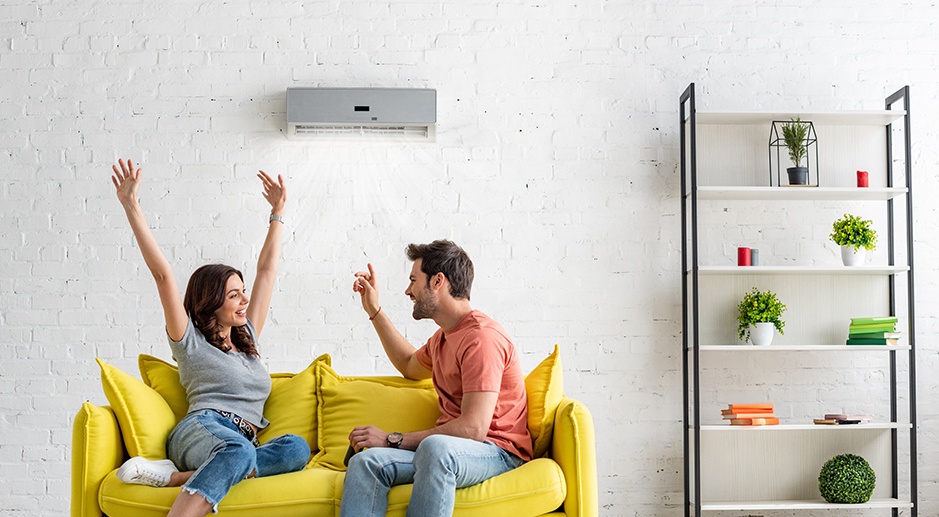 Indoor Air Quality: Air Filtration & Air Purifying HVAC Products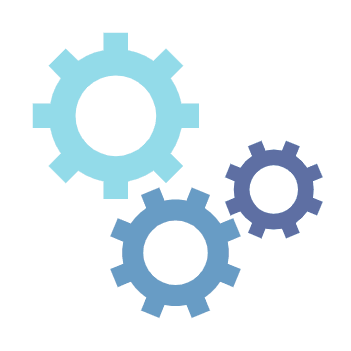 What Is a Dual Fuel HVAC System?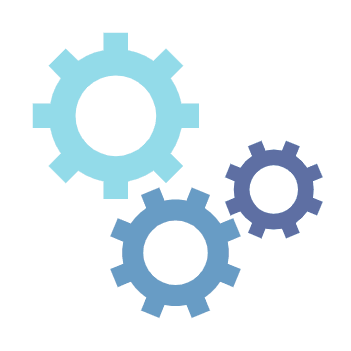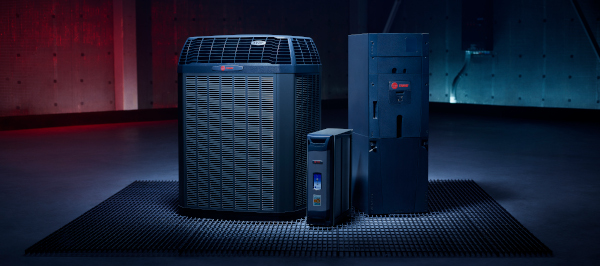 0 out of 10 complete
79 mins
Cost of an Air Conditioner in 2024: Replacing Your AC Unit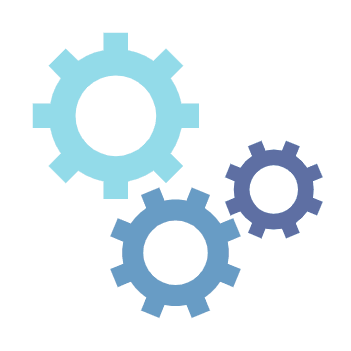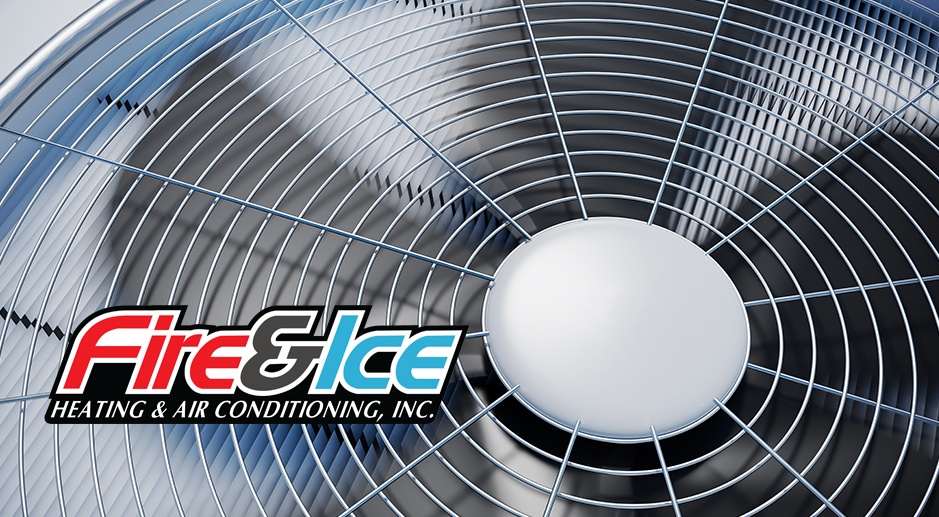 What's The Right Size of Air Conditioner for Your Home?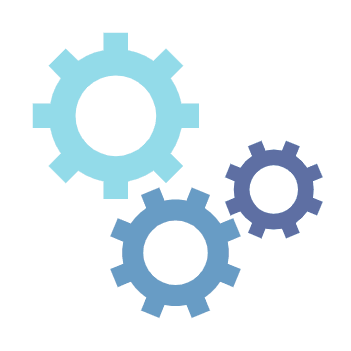 One-Stage, Two-Stage & Variable-Speed ACs: Differences & Benefits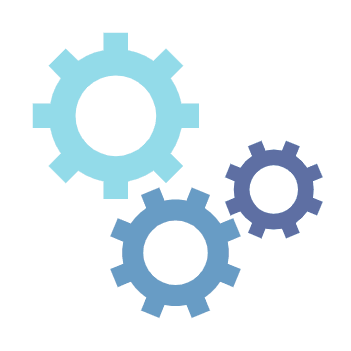 What's a Seer Rating? - Buying a New Air Conditioner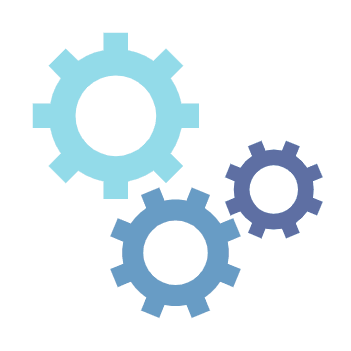 How Long Do Air Conditioners Last?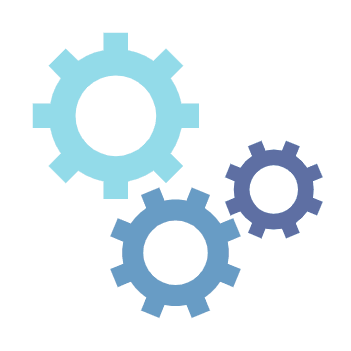 0 out of 6 complete
40 mins
How long does it take to install an air conditioner?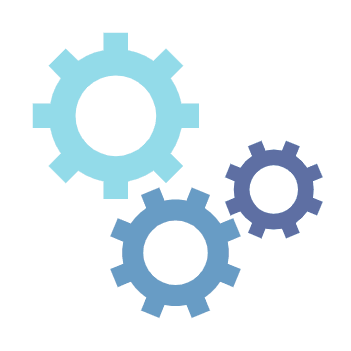 Cost Savings of a New Air Conditioner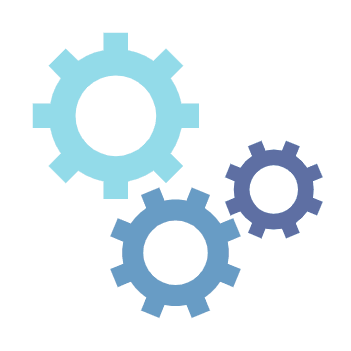 Changes in HVAC Refrigerants: What You Need to Know